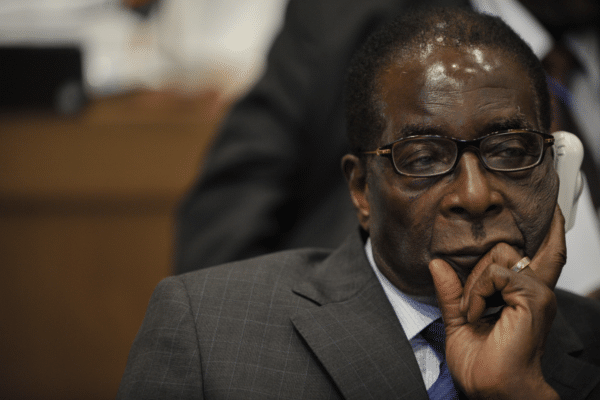 Robert Mugabe is facing impeachment after he called on Zimbabwe to move forward instead of announcing his resignation as president.
Following his dismissal as leader of Zimbabwe's Zanu-pf party Robert Mugabe left Zimbabweans completely confused in his address to the nation last night.
The 93-year-old was meant to announce his resignation after meeting with army generals but instead called on the country to move forward.
Mr. Mugabe stated his intentions to preside over the party's next congress in December. That's despite being told he had until 10am Irish time on Monday to step down as president or face impeachment.
Mr Mugabe acknowledged 'a range of concerns' in his speech but made no mention of his own position following an apparent coup by the army earlier in the week.
He concluded by saying: "We must learn to forgive and resolve contradictions, real or perceived, in a comradely Zimbabwean spirit."
Impeachment proceedings are expected to begin in Zimbabwe following the president's refusal to stand down. The deadline to make an announcement this morning passed without any sign of movement.
Members of the ruling Zanu-PF party, who sacked him as their leader, will now meet to discuss his fate.