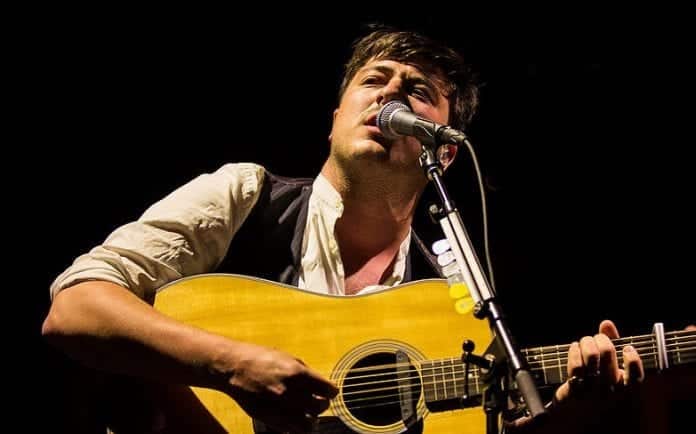 Longitude Festival returns to Dublin's Marlay Park this summer. The festival is set to take place over the weekend of Friday July 14th to Sunday July 16th. A tweet was posted to the festivals twitter page last week confirming that some of the acts would be announced today.
However it seems Mumford and Sons have jumped the Gun and announced themselves.
The London folksters revealed their slot curating a day of the summer festival on their official website and announced a host of acts.
Little Lion Man stars Mumford and Sons will take to the stage on Sunday, the final night of the festival. Joining them on the bill in Dublin is acclaimed Senegalese singer Baaba Maal, Oxford indie rock act Glass Animals, Brit Awards Critics Choice 2016 winner Jack Garratt, singer-songwriter Lucy Rose and Afro/Euro pop act The Very Best will them join them on the night.
Gentlemen of the Road took to social media to announce they will be playing both Longitude and sister festival Latitude in Suffolk England.
They wrote on Twitter: "We're very excited to be taking over a day at @LatitudeFest and @LongitudeFest this Summer with a handpicked line-up!"
Mumford and Sons posted: "This collaboration with Latitude and Longitude is one of the most exciting things we're doing this year. Ever since we started working on Gentlemen of The Road Stopovers we've really enjoyed curating lineups and sharing not only our own music but also sharing music of artists who we love and are listening to regularly. It's almost like creating a mix tape for a best friend, but instead it's a whole day of music, across multiple stages, with 40,000 people!"
The music festival will take place at Dublin's Marlay Park from Friday July 14 to Sunday July 16
Picture Credit:Adam Robinson