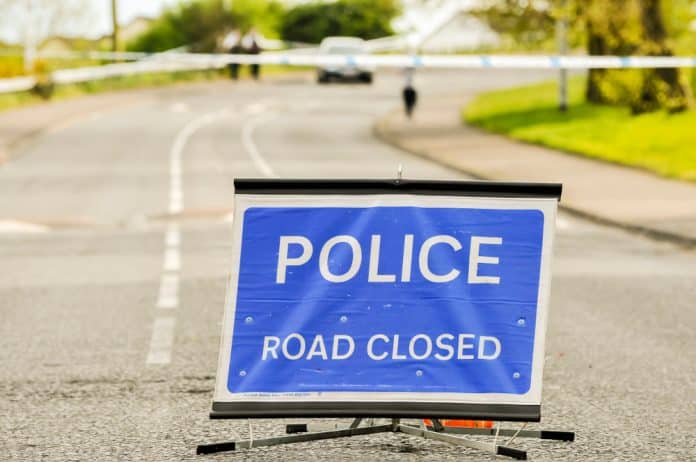 A murder investigation has been launched in the North after the bodies of three people were found in Co. Down.
They were discovered at the property in an apartment in Newry on Thursday.The PSNI say a murder investigation is now underway into the incident at the Glin Ree Court property in Newry.
Post mortem results on one of the 3 bodies – 15 year-old Alison Marimon-Herrera – show the teenager was strangled to death.
Results for her mother, 37-year-old Giselle Marimon-Herrera show there is also a "strong possibility" that she too was strangled.
The body of a 38 year-old man, also discovered at the property, is believed to be her partner but has yet to be identified.
Police say they believe the mother and daughter were still alive in the early hours of Sunday but family members had been unable to contact them since.
They say they are continuing to investigate the exact circumstances around what happened but aren't looking for anyone else in relation to the case.