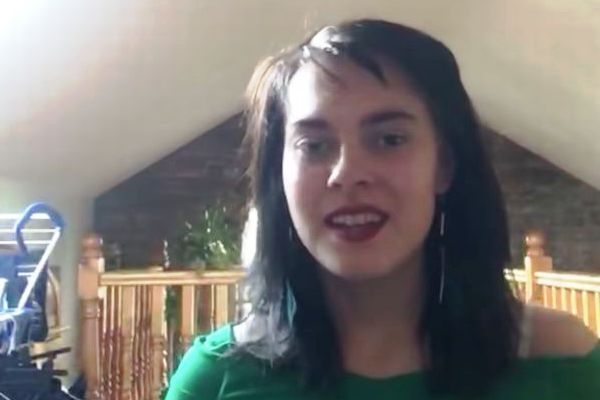 Ana Kriegel's mother has described her daughter as a "loner" who struggled to make friends and was "endlessly bullied" in school.
She gave evidence to the jury in the trial of two teenage boys accused of murdering the 14-year-old schoolgirl.
Ana Kriegel's naked body was found in what prosecuting barrister Brendan Grehan described as a "dirty, dark and derelict" house in Lucan four days after her disapperance in May last year.
A post mortem revealed she died from severe and extensive injuries to her head and neck. Her clothes were damaged and scattered around the room.
It's the prosecution's case that one of the boys lured her from her home in Leixlip and that the other violently sexually assaulted and killed her.
They have both pleaded NOT guilty.
Her mother Geraldine said Ana was exceptionally tall for her age and was constantly teased about that and the fact she was adopted.
She said she struggled to make friends and was bullied at school as well as online.
In relation to the first accused boy, the prosecution claims the forensic evidence against him is "compelling".
They believe the other boy provided the builder's tape to tie a ligature around Ana's neck and helped him cover up the crime afterwards.