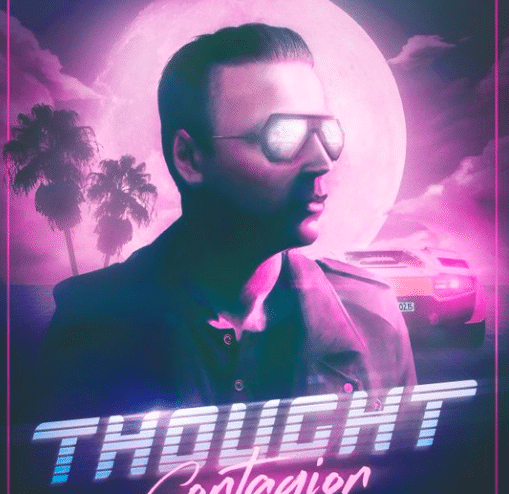 Muse have just announced that the follow up single to hit 'Dig Down' will be released this Thursday, 15th of February. The single is titled Thought Contagion and the band have been teasing it in the last few days.
'Dig Down' was released last May, so fans have been waiting more than a while for a new track. It appeared that the band were working on three new tracks in Air Studios London last year. They said that one of the tracks was 'heavy' and the others 'not really'.
Last month on Twitter, a casting call for people of the public to star in Muse' new music video for the track was sent out through the @museargentina_ account.
Actualizamos| Solicitan para el casting de Muse: Chicos Punks con tatuajes y piercings, Señora mayor, Un gran Patovica con traje Hazmat. Estén atentos a más novedades. #muse #thoughtcontagion #video pic.twitter.com/BvZcKhGM0l

— MUSE ARGENTINA OFICIAL (@museargoficial) January 21, 2018
The band released the following artwork for the track today and last week:
#ThoughtContagion
15 February https://t.co/LkNy08ptAD pic.twitter.com/96zPXNBwzS

— muse (@muse) February 13, 2018
#ThoughtContagion pic.twitter.com/1c2c7uzGsu

— muse (@muse) February 9, 2018
Feature Image: Via Twitter @muse