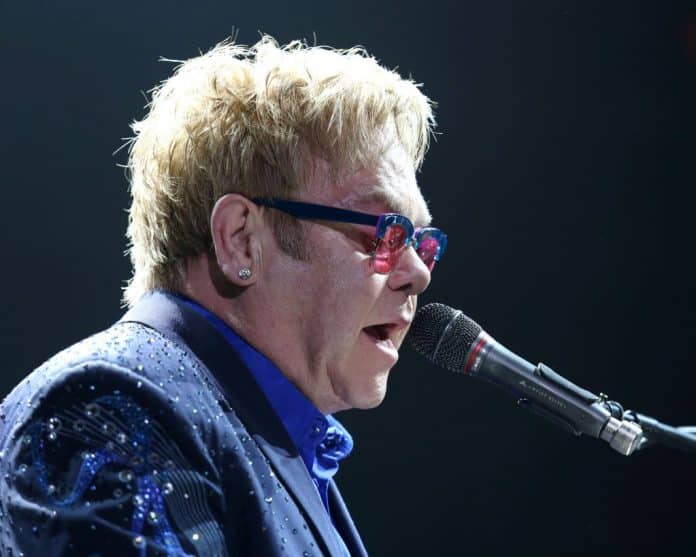 Music LEGEND Elton John is teasing us all with talk of a public announcement later today. Press have been invited to events in New York and London and will be streamed live on Youtube. The announcements will occur at 5.30pm GMT.
The press have speculated that the announcement will be of John's 'final' world tour, but the rumours have not yet been confirmed.
A wrinkle in time. Past meets present.

A taste of things to come at the #EltonEvent today. Watch the special announcement live at 9.30 PT / 12.30 ET / 17.30 GMT on https://t.co/fEQsOiiRjO. pic.twitter.com/WLbNkT1EoJ

— Elton John (@eltonofficial) January 24, 2018
The star has shows currently, in Las Vegas in Caesars Palace as part of his residency there, from February until May.
But if the announcement is of John's final tour, his husband might not be too happy about it. Last year when John was forced to cancel a string of dates after contracting a 'harmful and unusual bacterial infection', Elton's husband David Furnish spoke in an interview with Music Week:
'Elton must never stop performing. Some people relish the idea of a retirement where they do nothing [but] for Elton that would be purgatory. I think given our commitments to our kids and our family – and now our boys are nearly seven and five and at that point where they need you present more than ever – it's important we're there to support them. So that will have an impact on what we do.'
Roll on 5.30pm! We'll let you know…