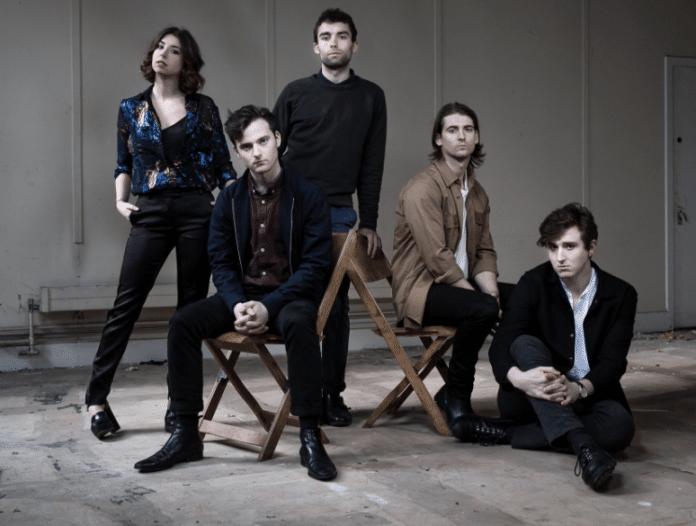 MusicTown is be back with a bang this April, with a 10 day musical celebration taking place from April 13th – 22nd with thanks to Dublin City Council and Aiken Promotions.
Setting out to explore and celebrate the diverse constellation of music cultures that exist in Dublin City, MusicTown aims to unify the city, making its music relatable and accessible, instilling a sense of pride in Dublin's musical heritage, whilst welcoming newcomers and visiting artists.
The festival will see a total of 10 days where concerts, masterclasses, collaborations and workshops will take place all over Dublin City.
This year's programme includes a unique collaboration between Little Green Cars and Andrew Vickery, Messiah on the Street, John Sheahan, Colm Mac Con Iomaire and Lisa O'Neill to name a few.
https://www.facebook.com/MusicTownDublin/photos/a.619250351483446.1073741828.612872232121258/1821178391290630/?type=3&theater
A collaboration of storytelling, song and instrumental music will also take place which will be recounting the tales of Dublin's former dockworkers from Macdara Yeates & The Dublin Dockworkers Preservation Society.
There are also plenty of gigs and events to bring the kids along to as the event remains family friendly as always.
MusicTown is founded by Dublin City Council and programmed by Aiken Promotions for more see musictown.ie