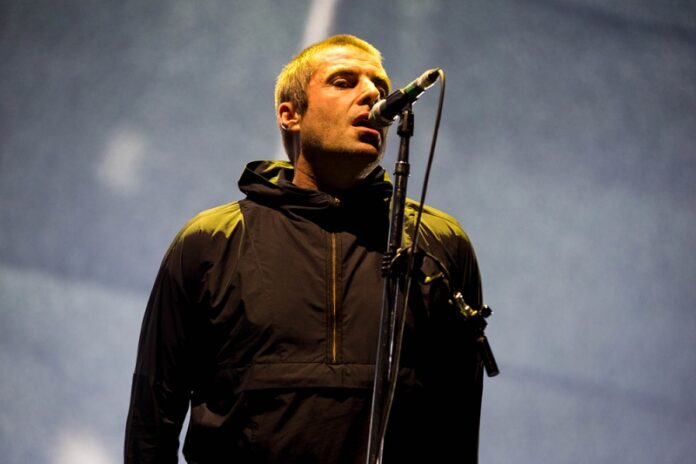 Liam Gallagher is among many musicians disgusted with the formation of this European Super League, rocking the football world. Other musicians that have voiced their anger also include KSI and Tim Burgess.
It emerged over the weekend, football clubs like Arsenal, Chelsea, Liverpool, Totenham Hotspur along with Manchester City and United agreed to join a break away European Super League.
The ESL aim to establish a new "midweek competition" with teams continuing to compete in their own domestic leagues. Other clubs that have signed for it also include Barcelona, AC Milan, Inter Milan, Real Madrid, Atletico Madrid and Juventus.
They also added that the first season is "intended to commence as soon as practicable".
Yesterday, Uefa president Alexsander Ceferin expressed his anger at this news. Ceferin branded it a "spit in the face for all football lovers". More on that story here.
Well renowned soccer pundits Gary Neville and Jamie Carragher gave their views on the topic on last night's Monday Night Football. Check it out here.
Uefa and FIFA, along with British Prime Minister Boris Johnson have also expressed their opposition to this move.
"Leave it alone"
This breakway league has also been met with a frosty reception by household names of the music industry. One of the biggest is former Oasis star and avid Manchester City supporter, Liam Gallagher.
In a message via Twitter, the singer urged the football clubs involved to "leave it alone".
Arsenal fan KSI posted the following message. "This Super League s**t ain't it".
The tweet from Manchester United fan Tim Burgess probably sums up how the majority of people feel about this project.
Burgess posted this three word message.  "European Super Greed".
Burgess also retweeted a quote from George Orwell's "1984", which stated, "football, beer, and above all, gambling filled up the horizon of their minds. To keep them in control was not difficult".
Despite all this opposition, the ESL sent a letter to both the FIFA President Gianni Infantino and head of Uefa Alexsander Ceferin threatening legal action.
The ESL said, "Going forward, the founding clubs look forward to holding discussions with Uefa and Fifa to work together in partnership to deliver the best outcomes for the new league and for football as a whole".