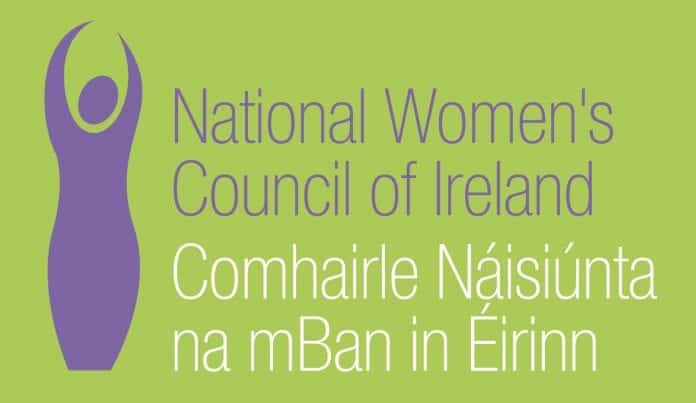 The National Women's Council of Ireland has today issued a response to the publication of a new report by Council of Europe's Gender Equality Commission.
It made for stark reading and shows that Ireland is below the European average when it comes to women's representation in politics, saying greater action was needed to increase the numbers of women in politics in Ireland.
Ireland was well below the 40% target for representation with 22% female representation in parliament, and below the European average.
A total of 21.6% of women were in senior and junior minister roles, compared to average 22.4% across Europe.
Ireland had zero female party leaders in 2016. That's in stark contrast to European-wide average of 14.8%.
In a better shade of light for Ireland there was 40% of women judges in High/Supreme Courts in 2016, compared to a Europe-wide average of 33%.
Orla O'Connor, Director of NWCI said,
''This report highlights the critical need for further actions to increase women's representation in politics in Ireland. Progress has been made since the introduction of a gender quota for General Elections, with the percentage of women in the Dáil increasing from 15% in 2011 to 22% in 2016. We know that quotas work and now we need to see a gender quota introduced for local elections and for Cabinet appointments."

''Aside from quotas, we need to work on changing the culture of the Oireachtas. The Oireachtas should be more woman and family-friendly – maternity and paternity leave should be introduced for all public representatives; video conferencing and remote voting should be introduced and a move should be made to working more business hours and discontinuing all-night debates. Other measures are needed to improve the culture of politics. For example, a code of conduct on acceptable and respectful behaviour should be introduced in the Oireachtas and gender sensitivity training could also be introduced for public representatives as part of their continued professional development programme.''