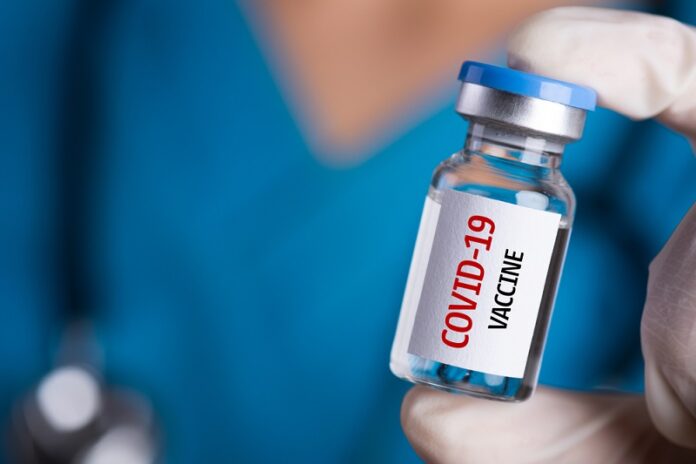 Minister for Health Stephen Donnelly has said there will be nearly half a million Covid-19 vaccine doses by the end of the of March, with scope for more depending on future approvals.
Currently, Ireland can expect 350,000 doses of the Pfizer/BioNTech vaccine and 110,000 doses of the Moderna vaccine.
460,000 is the minimum Ireland should have by Easter. There is optimism that vaccines from Oxford/AstraZeneca and Johnson and Johnson should be approved for use in the EU which will boost our doses.
Ireland has pre-ordered a significant amount of the Oxford vaccine. This vaccine is said to be easier to manage, handle and rollout compared to others. The European Medical Agency which advises the European Commission on vaccines has said that there is not enough data about the Oxford vaccine yet.
Speaking to RTÉ this Morning, Donnelly defend Ireland's rollout plan and pace. "We're not slow. We're moving at the same pace of Europe. Ireland's approach was that the only constraint would be the arrival of the vaccine."
In Europe, there has been widespread discontent at the rollout of the vaccine. In Germany, opposition parties are said to be using the slow rollout of the vaccine as a powerplay. This is despite the fact that Germany leads the way in Europe in terms of handing out doses at well over 200,000.
It has also been reported that Germany intends to build another plant to create more Pfizer/BioNTech doses. Construction on the new plant is said to start within a month.
Earlier this week it was reported that less than 600 people had been vaccinated in France, which was said to enrage French President, Emmanuel Macron.
The French Government have been accused of deliberately slowing down the rollout of Pfizer/BioNTech vaccine so French company Sanofi-GSK can get their vaccine to the market which is expected to ready for the second half of the year.
These accusations have been denied. Another element to France's slow rollout is that so many of its population are sceptical of any Covid-19 vaccine.
In Italy, there was much confusion and bafflement as to why the Lombardy region, the wealthiest and most powerful region in the country was lagging behind other regions in vaccinating people.
Denmark has done well in its rollout so far with more than 45,800 people being vaccinated giving it a rate of 0.78 per 100 people vaccinated. The Netherlands begins its rollout on January 8.
Meanwhile outside of the EU, the UK have vaccinated over a million people, and looking further afield outside of Europe, Israel have vaccinated well over a million people but have also implemented a strict lockdown for two weeks.
Ireland and Europe as a whole are struggling with the pandemic as WHO have said many countries are at a "tipping point." Yesterday, the Irish Government implemented new lockdown measures as Irish people were told to forget about takeaway pints.
For the latest information on Ireland's vaccine rollout plan, visit the Government website here.