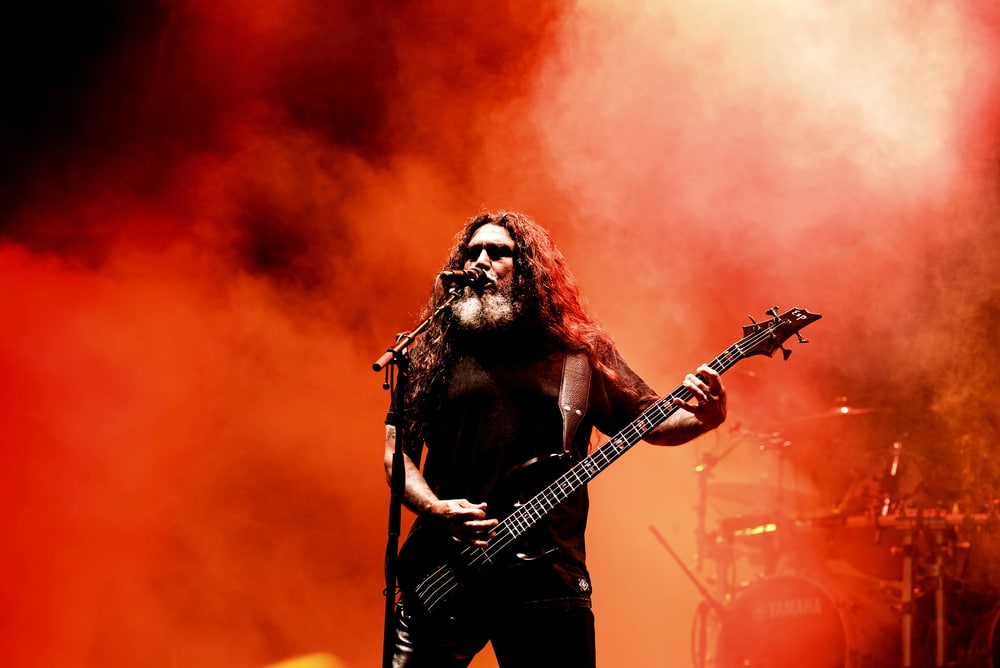 Slayer are set to play the 3Arena on the 1st of November, accompanied by special guests Lamb of God, Anthrax and Obituary.
The iconic metal-thrash band are kicking off their final tour around Europe and the UK, and have assembled a range of new wave metal contemporaries to go out with a bang. Slayer have insisted that this will be their final tour since their formation in 1981, so fans can expect a phenomenal performance from one of the greatest metal bands of all time. Tickets are still available, so make sure to bag yours for an experience of a lifetime.
Slayer, who successfully defined an entire new musical genre, have served as an inspiration to metal bands worldwide. Many contemporary metal bands have sought to emulate Slayer's strain of metal, but lack the musicality of the Grammy-award winning artists. After nearly 37 years of touring, guitarist Kerry King has grown tired of travelling, claiming: "touring sucks". The band, who have produced some of the heaviest music ever created, have achieved a great deal of success, and have received countless awards for their 12 studio albums, including five Grammy nominations and two Grammy awards for their aggressive and unique approach to music. In addition to this, Slayer have featured on hundreds of magazine covers, received gold certifications and other accolades for their sound, and have their own exhibit in the Smithsonian Institute. Many have speculated that the band's demise is due to the death of former guitarist and chief songwriter Jeff Hanneman, which had a significant impact on the band both creatively and emotionally.
To celebrate the genre-shaping band and their final bow, here is a list of some of their greatest tracks:
Black Magic (1983)
Hell Awaits (1985)
Angel of Death (1986)
Raining Blood (1986)
Mandatory Suicide (1988)
South Of Heaven (1988)
Dead Skin Mask (1990)
War Ensemble (1990)
Seasons in the Abyss (1990)
Disciple (2001)