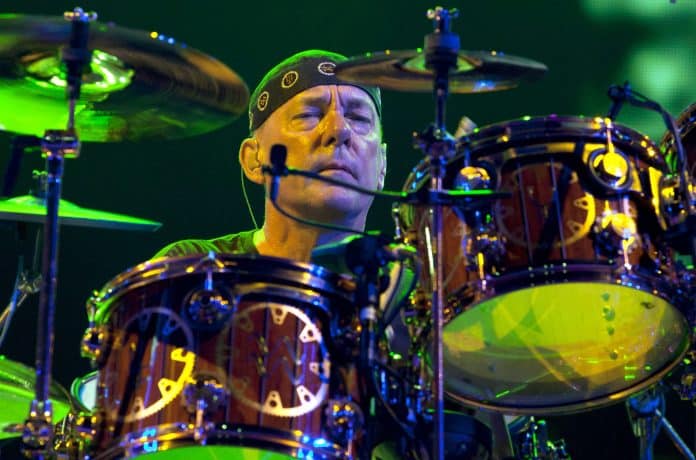 Tributes continue in memory of the late Neil Peart, drummer with the band Rush, who passed away on January 10th.
Now an event coming up will give fans the opportunity to celebrate the man themselves at a memorial evening simply titled, A Night for Neil.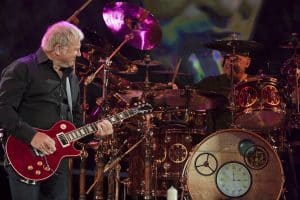 The show will take place on May 16 in Ontario's Meridian Centre in St. Catharines, Peart's hometown. The drummer's family are organising the event and the ticket sales will benefit various charities.
According to Billboard, Glen and Betty Peart, the late drummer's parents, said in a statement on behalf of the family. "We are especially pleased to be able to support this charity event that will benefit some much-needed organizations that are close to our hearts."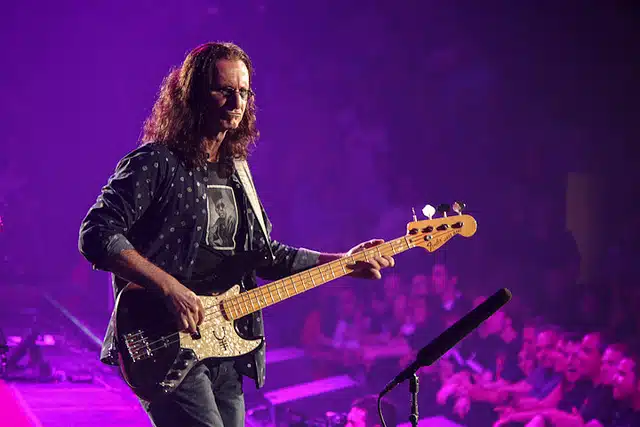 Peart died from brain cancer at the age of 67. A Night for Neil will gather a whole host of musicians, guest speakers, and production professionals. The artists and speakers will be announced at a later date.