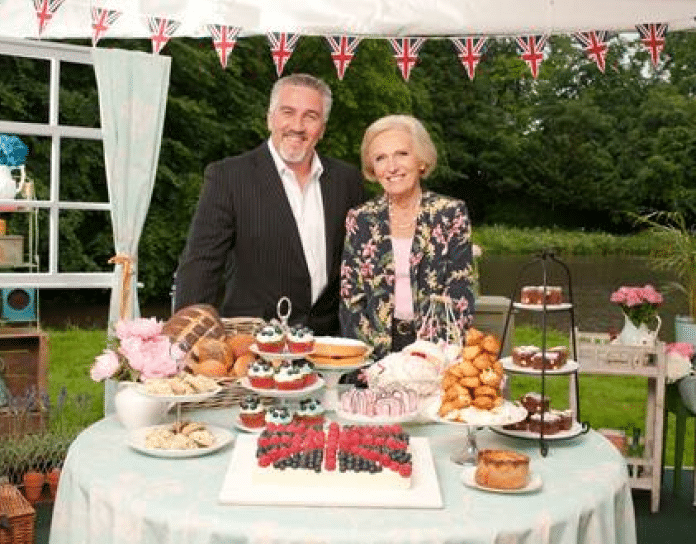 Ehm, so it was announced during the week that Netflix was teaming up with Formula One to bring us a full season-length original series.
And now, they're tapping into the reality TV side of things too… the streaming giant are set to release season one to seven of The Great British Bake Off!
The series will be available to Netflix Ireland customers as soon as March 31st, and for the bakers out there you may be busy on the couch for the rest of the bank holiday weekend.
But we're all here, like, what?
Meanwhile, to save our bacon this weekend – we have some other new additions such as John Bishop Live 'The Rollercoaster Tour S1', Mock The Week S15, and Top Gear S9-19.
Surely even the new Horrible Histories additions will be better than GBBO?