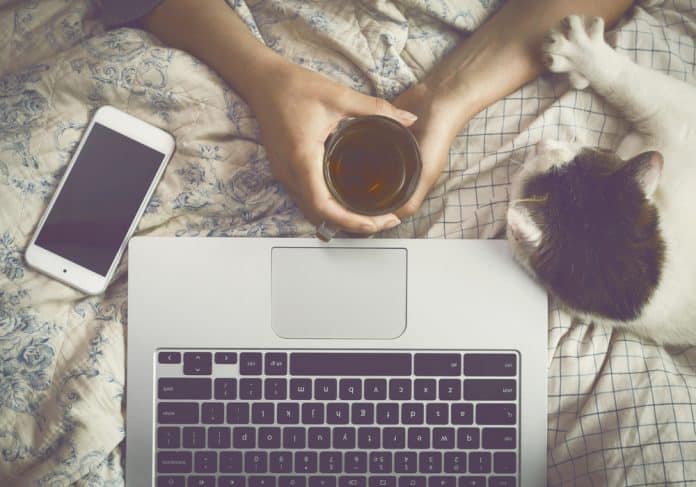 I should be pretty chuffed that this is the least of my problems right now, but anyone that knows me will know that I like to ask questions…
A lot of questions.
And these questions need answering.
I'm not usually the type that likes spoilers, I never read the back page of a book before the first and I'll never google a movie I'm about to watch beforehand to find out the ending – I like the element of surprise it seems.
But I'm so done. Beginning this little Netflix journey, I was coming to the end of Stranger Things 2. The very end. As in the very last episode kind of end.
But I never got the chance to see it before lent loomed in and weeks later I still don't know what happened.
Do you know how difficult it is to stay clear of news such as the third season casting announcements?
I NEED to know what happens! And I don't know what it is about the bank holiday weekend just gone, but for some reason or other my friends are torturing me.
Have you seen The Sinner? Have you seen Ozark? Indeed I have not.
Although – thanks to some wonderful people out there I have found a new podcast to keep me ticking over and have begun reading The Choice – another eye opening Irish read.
The countdown has well and truly began.