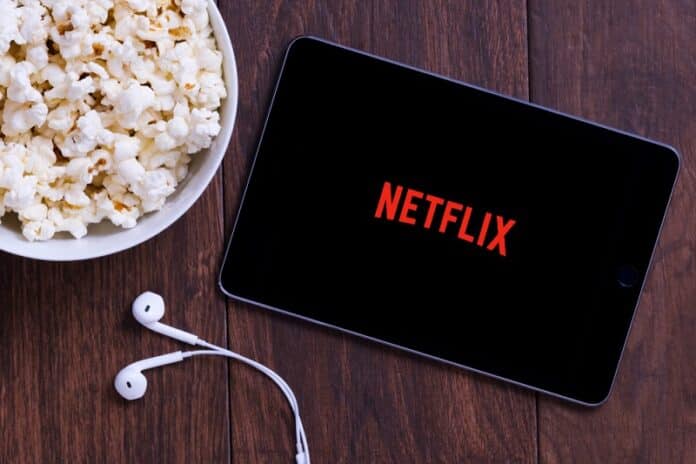 Netflix have confirmed that they are testing a new feature that could lead to a crackdown on users sharing their passwords.
Some users have reported spotting this message come up for their screens, "If you don't live with the owner of this account, you need your own account to keep watching".
It has been reported that users are then given the option to verify their identity through a code which is sent to the account's owner. They can also choose to complete the process later.
Netflix said that this test "is designed to help ensure that people using Netflix accounts are authorised to do so".
Netflix and u-turn!
This appears to be a sharp u-turn from what the company have said before about a possible "crackdown" on password sharing.
In 2016, their CEO Reed Hastings said that "no plans" had been made to start a crackdown on users sharing passwords.
At the time, Hastings said, "Password sharing is something you have to learn to live with, because there's so much legitimate password sharing, like you sharing with your spouse, with your kids. So there's no bright line, and we're doing fine as it is".
The Netflix terms of service also states, that account details should "not be shared with individuals beyond your household".
In January the company had annouced that due to lockdown, they had more than 203 million subscribers. This makes it the world's leading streaming service.
March has also seen the Netflix documentary on rapper Biggie Smalls be released. More here.
We also brought you the news that a documentary on the last ever Blockbuster store is coming to Netflix too. You can read more about that here.
The Last Blockbuster posted on their Facebook page, "In an ironic twist of fate, our documentary, The Last Blockbuster is coming to Netflix. We are beyond excited for people to get to see this tribute to era of home video on the world's largest streaming service. Just don't forget to rewind it when you're done watching it and bring it back by noon on Wednesday".