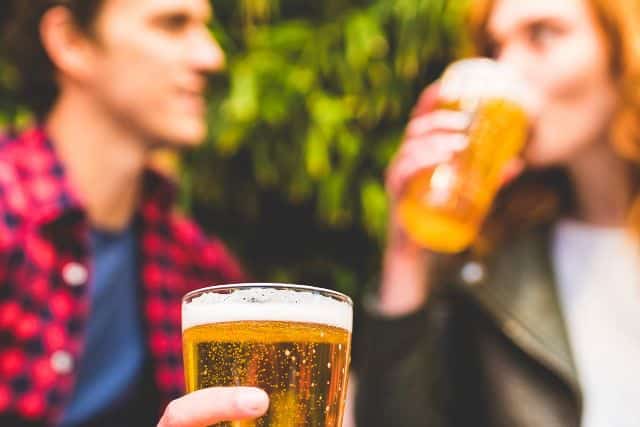 Gardai are appealing to motorists to drive carefully because recklessness has ripped families apart in the past.
A special joint appeal with the Road Safety Authority has been launched for the long weekend.
There's a particular focus on drink driving, the RSA says it is a particular risk even the morning after a night out.
It comes as new Garda figures show that there has been just shy of 1,400 drink and drug arrests made so far this year.
The Road Safety Authority's latest attitudinal research found that 26 per cent of drivers admitted they may have been over the limit when driving the morning after boozing.
It also revealed that a quarter of motorists in Ireland believe it is acceptable to drive short distances locally after one alcoholic drink.
Junior Transport Minister Hildegarde Naughton said the RSA's drink driving figures "are concerning".
Speaking about the bank holiday, she said: "We want everyone to enjoy themselves however, we would urge people to do so safely and responsibly."