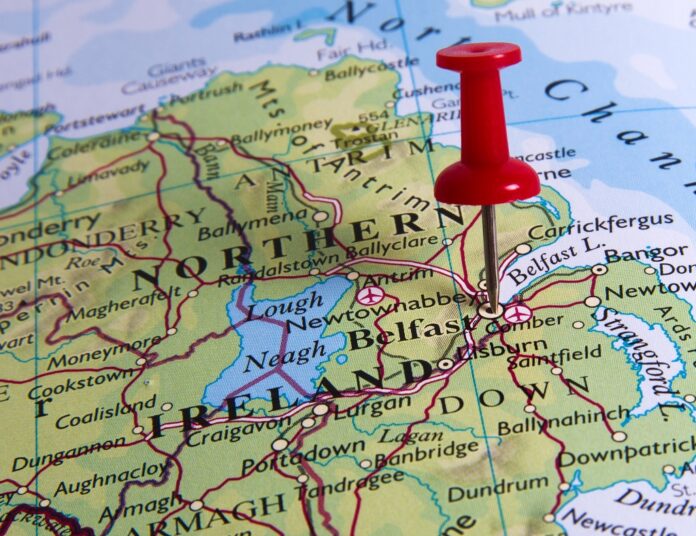 A new British law around the Northern Ireland Protocol, to be announced this week, is set to remove all customs checks.
The Business Post reports it would allow companies in the North to choose to follow either UK or EU regulations.
European Union politicians, including the Minister for Foreign Affairs have repeatedly stated changes to the protocol would break international law.
However the UK Government has denied this will be the case.
Sinn Fein President Mary Lou McDonald says the protocol is working and these changes would set a dangerous precedent:
"The economy is strong. The economy is growing. What the Tory government is proposing to do, in breaching International law, is to create huge damage to the northern economy, to the Irish economy. They propose to breach International law and they are on an agenda of undermining, attacking and damaging the Good Friday agreement."