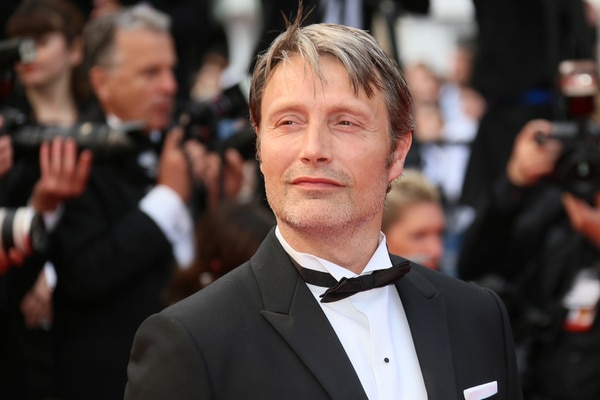 The makers of Fantastic Beasts: The Secrets Of Dumbledore have released a first teaser clip. This clip offers the first glimpse of actor Mads Mikkelsen starring as Grindelwald.
Mikkelsen was cast in the role replacing Johnny Depp who was asked to resign by Warner Bros after losing his libel case against ex wife Amber Heard.
Pirates of the Carribean star Depp confirmed his departure from the show last year.
"I wish to let you know that I have been asked to resign by Warner Bros from my role as Grindelwald in Fantastic Beasts and I have respected and agreed to that request", he said. There is also more on that report here.
Fantastic Beasts
This is the third installment from the spin off franchise. The first installment came in 2016 called Fantastic Beasts and Where To Find Them. 2018 then saw the release of Fantastic Beasts: The Crimes Of Grindelwald.
And now the first teaser clip has been released, offering fans an insight into what to expect.
Ninety seconds of Harry Potter nostalgia are followed by Mikkelsen's character Grindelwald.
Check out the teaser clip below.
"I didn't have a dog in that fight" – Mikkelsen
Earlier this year, Mikkelsen had revealed that he "would have loved to have talked to" Johnny Depp following his departure.
"I mean, obviously, they were going to do the film, and obviously he was not involved any more", Mikkelsen said.
"But I didn't have a dog in that fight. And I don't know what happened [in his private life], and I don't know if it was fair, him losing the job, but I just knew that the show was going on, and I would have loved to have talked to him about it if I had the chance, but I just don't know him in that sense". 
Mikkelsen also added, "But they called me and they were obviously in a hurry, and I loved the script and so said yes. And I know it was controversial for many people, but that's just the way it plays out once in a while". 
Warner Bros had confirmed the new title and release date for the show back in September.
Mads Mikkelsen is also known for his role in James Bond film Casino Royale. He is also remembered for his role in infamous Carlsberg adverts.
https://www.youtube.com/watch?v=ofLhH3RPwmo