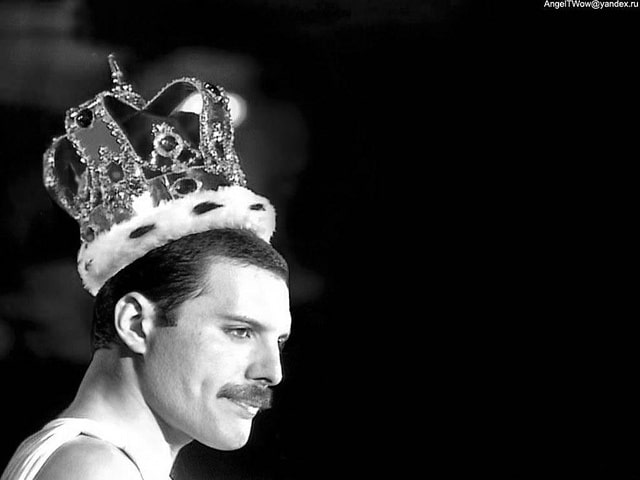 A new documentary giving an insight into Freddie Mercury's life in the late 80s is to be released this weekend.
'Freddie Mercury: Who Wants To Live Forever' will cover the period in the musician's life from 1985 to 1987 when he was diagnosed with HIV. The story will be a behind the scenes look into Mercury's life and show "the true story of his battle to keep his privacy against a prying tabloid press, to work despite crippling pain and to confound science and save his life."
Featuring rare archived footage and dramatisations of certain events, the documentary will also feature an interview with Terry Giddings, Mercury's bodyguard and chauffeur.
The documentary comes after the news that actor Rami Malek, who stared in Mr Robot, has been signed up to play the lead role in the upcoming Freddie Mercury biopic. According to The Guardian, the biopic has been in production for eight years. The role of Freddie Mercury originally went to Sacha Baron Cohen, before he walked away due to a disagreement with Brian May and Roger Taylor, who are producers on the film.
'Freddie Mercury: Who Wants To Live Forever' will air on Channel 5 at 9pm on 20th November.
Photo Cred: nico7martin