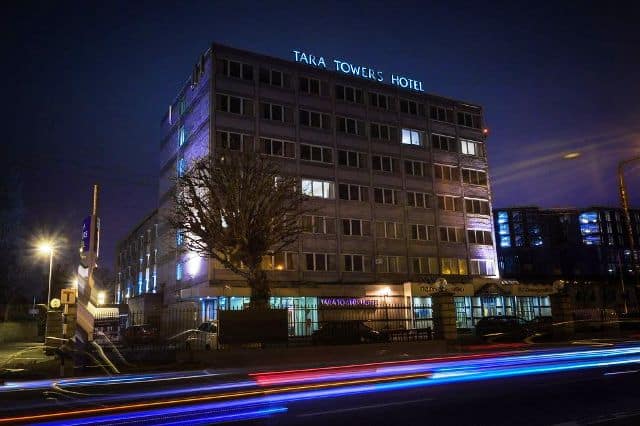 A hotel group has announced plans to build apartments alongside a new complex in Dublin 4. Dalata Hotel Group PLC has confirmed today its plan to develop a new hotel at the Tara Towers site in Dublin.
The company will begin demolition of the existing hotel shortly. In July 2017, Dalata announced plans for the redevelopment of the site to include a four-star Maldron hotel.
The new hotel will include 69 residential units and a car park. The one and a half acre site was acquired by Dalata in January 2016 for €13.2m. Dalata shares were up 2% at €4.58 on Friday evening.
The hotel, which will cost €51m to build, will have 140 bedrooms, four meeting rooms, a bar and restaurant. Irish Residential Properties REIT PLC have contracted to purchase the entire residential development on completion from Dalata.
Dermot Crowley, Deputy CEO – Business Development and Finance, said:
"This is a very exciting transaction for us as it will deliver a brand new custom built 140-bedroom Maldron Hotel, in a location that we are very familiar with, having operated the Tara Towers Hotel since early 2016. We are delighted to have secured a high quality reputable residential partner in IRES and we look forward to McAleer & Rushe completing the hotel and residential scheme over a two year build period.

This project underlines our commitment to and confidence in the Dublin hotel market, and we are very confident that Maldron Hotel Merrion Road will prove to be a successful addition to our Dublin hotel portfolio."