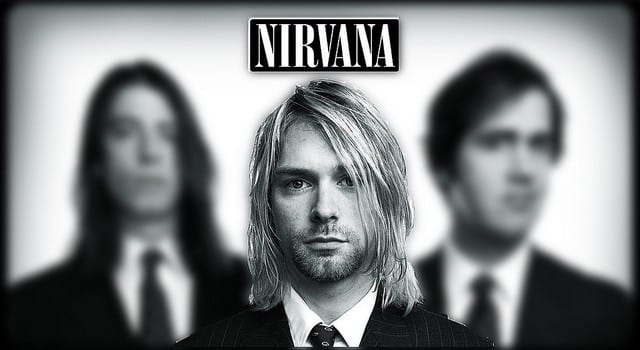 New managers have been assigned to look after Kurt Cobain's estate.
Cobain's widow Courtney Love, and their daughter, Frances Bean Cobain have chosen Guy Oseary and Heather Parry to help them in managing the late Nirvana musician's legacy. Their role will include looking after the rights and merchandising of the late musician's name, licencing, artwork and likeness.
Guy Oseary, who manages Madonna, has also looked after U2 since 2013, when he took over from Paul McGuinness. Heather Parry is the current Live Nation TV President and is also a former video director, having worked with artists such as Rage Against The Machine and 50Cent, as well as working with Adam Sandler on films The Longest Yard and Just Go With It.
Only two albums have been released since Cobain's death in 1994, a compilation, 'Nirvana' in 2002 and 2015's 'Montage of Heck', which included home recordings of the late frontman.
Speaking to Billboard about his new role, Oseary said "Heather and I are humbled to come on as co-managers to support Courtney and Frances in protecting and celebrating a legacy that is important to us all."
Photo Cred: Juanky Pamies Alcubilla