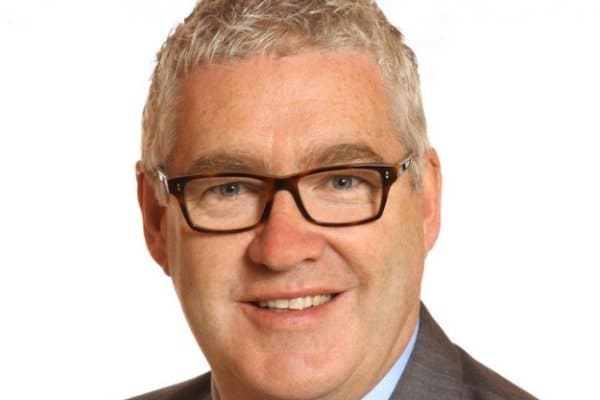 A new Master for the National Maternity Hospital has been selected. Consultant obstetrician and gynaecologist Professor Shane Higgins will begin a seven-year term on January 1st next year.
He was elected by the Governors of the hospital and will take over from Dr Rhona Mahony in 2019. Shane Higgins who has worked in Ireland, Scotland and Australia, is also a maternal and fetal medicine specialist, and has a broad range of clinical and management experience.
He is currently the clinical lead for the National Maternity Hospital's move to the St Vincent's University Hospital Campus.The move is expected to take place during his term as Master.
On his appointment, Dr Higgins said:
"I am truly honoured to have been selected for this role and I look forward to working with the magnificent team of professionals that make this hospital such a special place in Irish life."
His predecessor Dr. Rhony Mahony added:
"With seven months to go before my own term of office comes to an end I know I will be handing over to someone of huge experience and capability who will lead this hospital into a new era in its proud history. I wish him the very best."