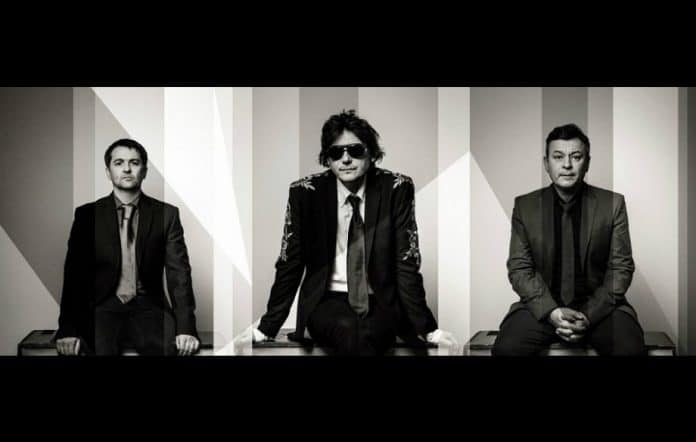 It's 2018 and your Seriously Addictive Music Radio Station is on the hunt for the best new music.
This week we have added two amazing new tracks.
First up are The Manic Street Preachers with 'International Blue'. It's the first release from their upcoming 13th album 'Resistance Is Futile'.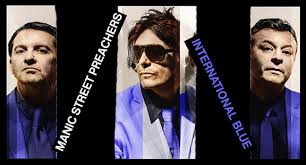 The track is inspired by the city of Nice in the mid-winter sun! Well that's what they're sticking to… It's the Manics at their very best. A swirling anthemic chorus with the occasional nod to 70s Bowie and that post punk perfection that strays into musical anarchy.
The Manic Street Preachers have been plying their trade since 1986 and age seems to have brought them full circle in their musical discovery.
"The main themes of 'Resistance is Futile' are memory and loss; forgotten history; confused reality and art as a hiding place and inspiration," said the band in a statement.
"It's obsessively melodic."
That'll do.
Next up is St Vincent aka Annie Clark. 2018, we predict, will be the year of St Vincent. By the end of the year she'll be the name on everyone's lips, the dance on everyone's hips and the 'told you so' conversation at every hipster dinner party from Clonskeagh to Clonmel.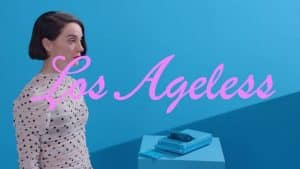 The new track is 'Los Ageless' from the stunning album 'Massedutction.' Some have described her as a cross between Prince, PJ Harvey, David Bowie and Lady GaGa. That's some heady cocktail to take in one glass.
We like to think she's the most unique and exciting artist to emerge from Texas since…well…exactly. Name an original exciting artist from Texas that doesn't wear a cowboy hat?
Los Ageless oozes sex, power, drugs, lost love, seduction and sadness. It pumps pedal power and screeches desperation. St Vincent has truly arrived and Radio Nova is proving to be one of the only radio stations brave enough to play her.
Don't forget you can keep up-to-date on all things Nova over on our Instagram page – follow us for all the craziness of radio life coupled with news, sports and LOTS of cool competitions! Click here…