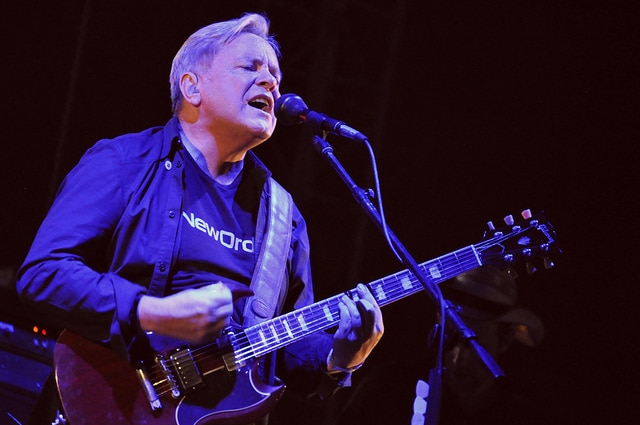 New Order have announced that they will be releasing a new album called Music Complete later this year. The band will be releasing the album on a new label called Mute and have recently released the tracklist for the album.
The album is produced by New Order themselves and features a number of special guest appearances. These include Stuart Price on 'Superheated' and the Chemical Brothers' Tom Rowlands on 'Singularity' and 'Unlearn This Hatred' . The official date that the album will be released is on September 25th.
It is the first album that the band has recorded since the departure of Peter Hook from the band back in 2007. In terms of additions , we will see the return of keyboard player Gillian Gilbert to the line-up.
In a recent interview with NME, frontman Bernard Summer said the group have ditched their guitars and have gone back to their original electronic sound. Summer said about the new album "It's an electronic-sounding album, dance-based but not housey. It's being mixed by Craig Silvey (Arcade Fire, REM, Nine Inch Nails, Portishead)".
The band released a new video teaser to go with the announcement of their new album, you can check it out below.
Photo Credit: monophonic.grrrl