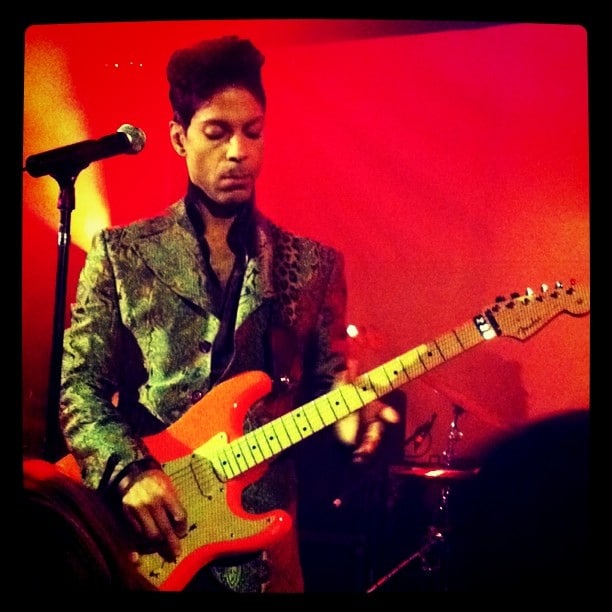 American pop singer Prince is to release a new album titled HitNRun next month but some fans may be disappointed as the album will only be released as a Tidal Music exclusive.
The album will be the Purple One's 33rd in his extensive career and will only be available to hear on Jay Z's streaming site on 7th September. Backed by his all-girl backing band 3rdEyeGirl, Prince has said that the album is for the "super hardcore" fans and is "super funky". The first single from the album called 'Hardrocklover' will be released on the same day.
The album is not the first collaboration between Prince and Tidal as earlier this year, Prince used the streaming site to release a protest song called 'Baltimore' and live stream a concert he played in the city of the same name. Prince has said that he was impressed by Jay Z's approach to the changing nature of the music industry. In a statement, Prince said, "After one meeting, it was obvious that Jay Z and the team he has assembled at Tidal recognize and applaud the effort that real musicians put into their craft to achieve the very best they can at this pivotal time in the music industry."
Prince's continues to be careful with his music as currently Prince's music is unavailable on Spotify or Apple Music. In the past, the musician demanded that his music be removed from YouTube before restoring it to the video website recently.
Photo Credit: FDumeny