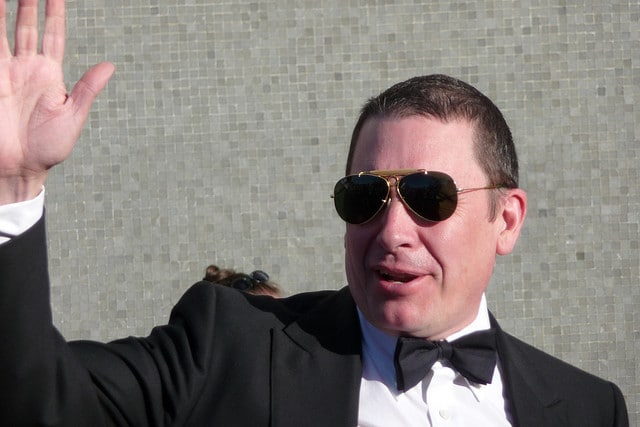 The brand new series of Later With Jools Holland kicked off last night on BBC 2 with some stellar performances.
It featured Mercury winners Alt-J, Mercury prize nominee FKA Twigs, soul musical collective Jungle, Aussie singer-songwriter Vance Joy and the excellent Ryan Adams.
Later…With Jools Holland entered its 45th season last night, over the years the show has gained a cult following, featuring various musical acts genres from all over the world.
Alt-J opened up the show with their single 'Left Hand Free' taken from their upcoming second album This Is All Yours.
Mercury Prize nominee FKA twigs performed the track 'Two Weeks', while Jungle played their very catchy single 'Busy Earin'.
American singer-songwriter Ryan Adams, rocked the stage with his brilliant single 'Gimme Something Good' taken from his new self-titled album.
Alt-J closed out the show with 'Every Other Freckle'.
An extended version of the episode with more performances from all artists will air at 11.35pm on BBC Two on Friday 19th September, while next week's epsiode will feature First Aid Kit, Hozier, Band of Skulls and special guest Mary J Blige.
Watch some of the performances below.