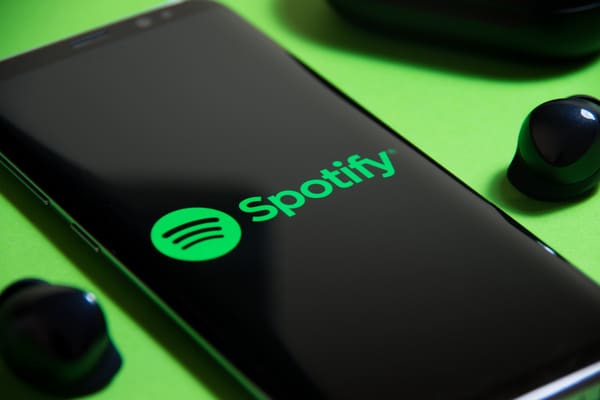 Spotify have now shared their most streamed songs of the Summer, with a new playlist.
Spotify calculated the numbers of the tracks played between the period of May 29 and 22 August 2021.
And now, the results are in, with Olivia Rodrigo's "Good 4 U" taking top spot. Eurovision winners Måneskin's cover of Madcon's "Beggin" followed in second place.
Rauw Alejandro's "Todo De T" stands in third place, while Lil Nas X's "Montero" takes up fourth place. SZA's "Kiss Me More" occupies fifth.
The Weeknd's "Save Your Tears", Ed Sheeran'd track "Bad Habits" and Dua Lipa's "Levitating" are also all included in that list.
A further four tracks from Olivia Rodrigo are also included in the list. They are "Happier", "Driver's Licence", "Traitor" and "Deja Vu".
"Thank you guys so much for listening to my song 'Good 4 U' and getting it to the top of the Spotify Songs Of The Summer", Rodrigo said. "You are the best, love you so much!".
Check out the list here.
The One Billion Spotify Streams Club
2021 has also seen several famous tracks rack up one billion streams on Spotify.
Back in June, Linkin Park's "In The End" reached the milestone. The track had featured on the band's album "Hybrid Theory" from 2001.
"In the End" has now surpassed 1 billion streams on Spotify. It's the first nu-metal song to reach this milestone", Chart Data tweeted.
More on that here.
Nirvana's "Smells Like Teen Spirit" reached the milestone of one billion Spotify streams that very same month. It featured on that band's album "Nevermind", selling over 30 million copies worldwide.
The track was also played for teh first time on radio in August 1991.
This August then saw Guns N'Roses "Sweet Child O' Mine" join the billion club. It featured on the band's 1987 album "Appetite For Destruction" which sold over 18 million copies in the US alone.
More on that report here.