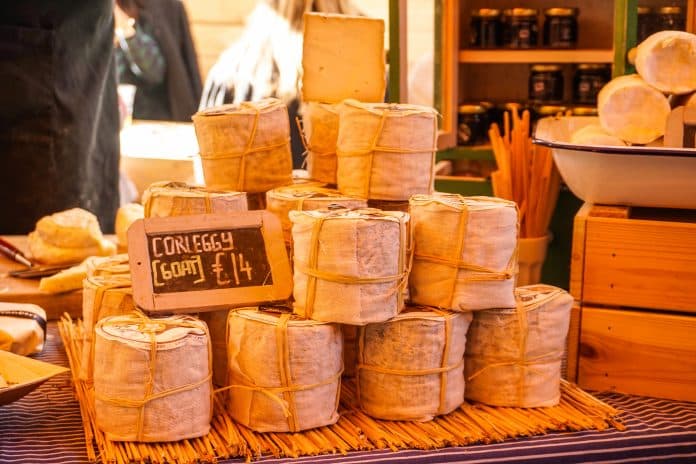 What started out last year as a simple weekend celebration of wine and cheese in Eatyard, Portobello has this year turned into a four day stellar selection of boutique wine and cheese vendors selling stuff you'll want to drink and buy in an even bigger, plusher location.
The Wine & Cheese Festival, is a brand new celebration of food happening August 8th – 11th in the Iveagh Gardens.
Wine will be pouring from some of the best and most interesting independent wine shops in Ireland including Greenman Wines in Terenure, natural and biodynamic specialist Quintessential Wines in Drogheda and artisan wine experts Wines Direct.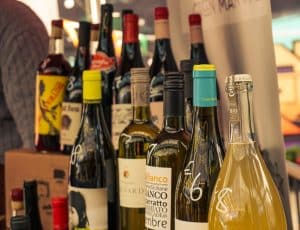 And there will be no shortage of food with some of the finest Irish farmhouse cheese from Sheridans and Corleggy, charcuterie from The Wooded Pig and plenty more.
There will also be a selection of craft drinks, cocktails, beers and of course low and no-alcohol options.
On top of all the food and wine, there will a tasting arena all weekend with visiting winemakers and well-known drinks experts and the Eatyard Stage will host all manner of wine and cheese related entertainment, fun and games including a Cracker Eating and Grape Stomping competitions.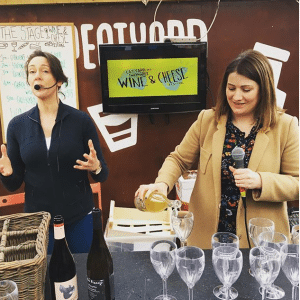 Kids are also welcome on the Sunday slot of The Wine & Cheese Festival. You will be able to sip on that wine & scoff that cheese whilst the kids are entertained by
Bricks4Kids; where they learn to build unique and hugely fun creations with LEGO
Geniemackers; party entertainers spreading the joy with face painting, balloon making and bubbles
Dublin Circus Project; live circus workshops where kids can learn and explore different art forms including: stilt walking, tightwire, juggling & clown skills, to name a few.
These will also be music and dancing for the big kids from Bodytonic.
Click here for tickets (from €16 + booking fee)