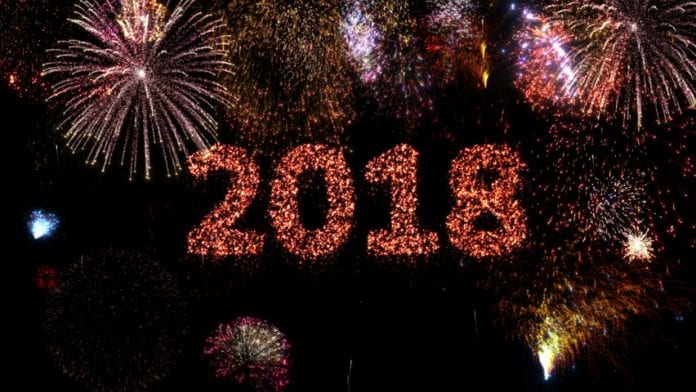 People are being advised to avoid Custom House Quay tonight if they don't have a ticket to Dublin's New Year's Festival.
All three concerts are sold out with Kodaline, Hudson Taylor and Keywest taking to the stage.
Video: NYFDublin
However for those who missed out, a free family friendly event is taking place tomorrow from 12 midday.
For more information on events taking place, check out www.nyfdublin.com
Meanwhile,
Sydney will welcome 2018 with rainbow-themed fireworks to celebrate new same-sex marriage rights.
The city's one of the first in the world to mark the new year – at 1pm Irish time.
The display will include a firework rainbow "waterfall" off the Sydney Harbour Bridge.
And you can watch a live stream of the entertainment from Sydney right here
Featured Image: shuttershock.com