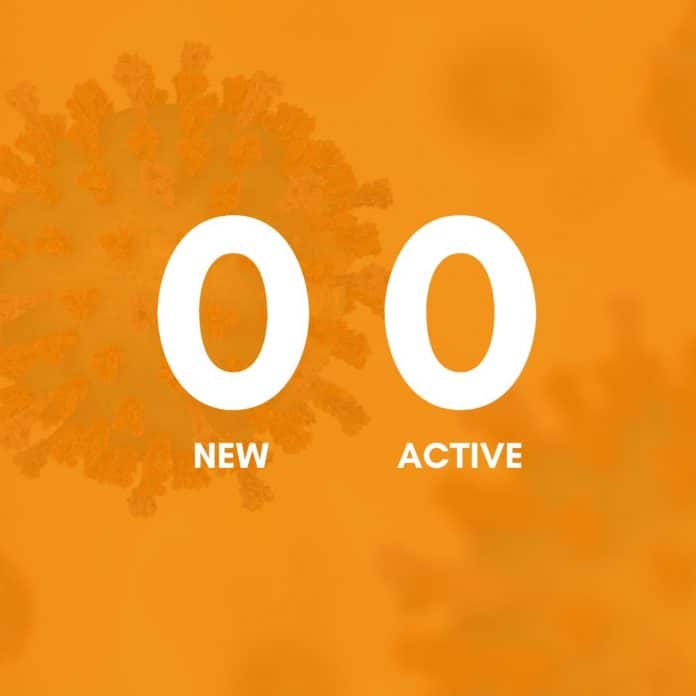 New Zealand is to end their coronavirus restrictions after reporting no active cases.
The Prime Minister, Jacinda Ardern, has agreed that the country can move to a level one alert.
She said: "Now under level 1 you can go back to your place of work,
"'If we get one or two cases in the future – which will remain possible for some time to come due to the global situation and nature of the virus – we need to shut down those cases fast. The last thing … we want to do is move up the alert level system again."
New Zealand's Director General of Health, Ashley Bloomfield, said: "Having no active cases for the first time since February 28 is certainly a significant mark in our journey but as we've previously said, ongoing vigilance against COVID-19 will continue to be essential, he said in a statement.
New Zealand, which has a population of five million, has had 1,154 confirmed cases and 22 deaths.
Pic Crd: Ministry of Health – Manatū Hauora Twitter