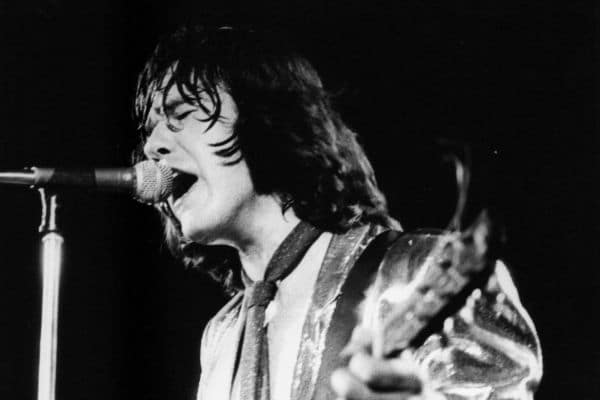 Universal Music have confirmed plans to reissue nine albums from late musician and Thin Lizzy guitarist Gary Moore.
The seven studio albums and two live records will be reissued using the Japanese SHM-CD format.
The albums in question start with 1982's Corridoors of Power and end with After Hours, which arrived in 1992.
The live albums include Rockin' Every Night: Live in Japan (1983) and We Want Moore! (1984).
Arriving on May 5, these reissues are Japanese CDs and come in a 'vinyl replica' / mini-LP CD / Paper Sleeve format.
The releases are to also match all original artwork and finishes, which will also include OBI-strips. Find out how you can pre order these albums here.
Gary Moore Honoured
Gary Moore passed away in 2011 aged 58, and 2021 marked 10 years of his passing.
April of that year saw a special album released in the honour of the late Thin Lizzy guitarist.
The new album 'How Blue Can You Get' arrived on April 30. Find out more on this from Nova here.
Speaking of Thin Lizzy, a special 45th anniversary edition of their album Live And Dangerous is being released, as confirmed last month.
Following its original release in 1978, the album spent almost three months in the UK Top 10.
More on this from Nova here.