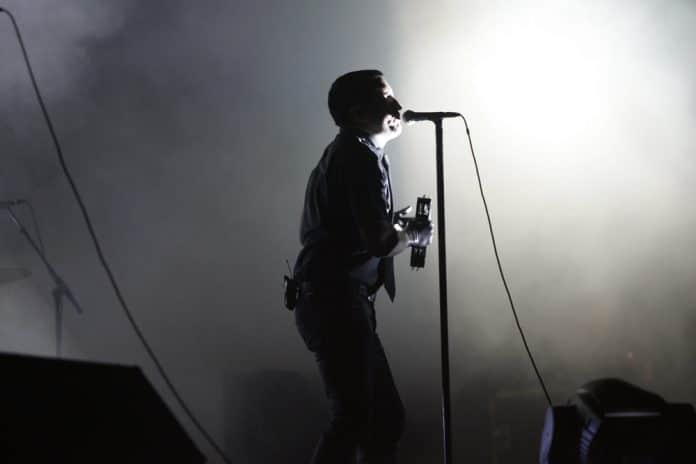 Trent Reznor and Atticus Ross have become two of the most sought-after composers in Hollywood over the last decade.
Back in 1996 Reznor and Nine Inch Nails provided the soundtrack for the '90s video game Quake which is now being released on vinyl for the very first time.
Additionally, 2010's score for The Social Network has also received a new vinyl reissue.
In 2011 Trent Reznor and Atticus Ross won the Oscar for Best Original Score for The Social Network.
In May of this year, Reznor revealed that he has been spending lockdown working on new Nine Inch Nails material:
"The current plan is to finish up some scoring projects, work on my limited patience skills, deep dive into new NIN material, and hopefully be playing live for you in 2021."