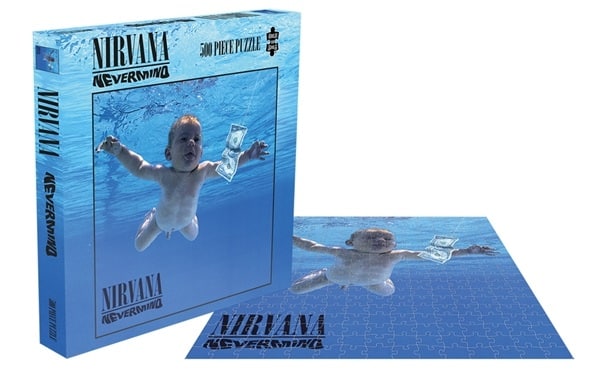 Still in pieces over the demise of Kurt Cobain and Nirvana? Here's a way to pick up those pieces! It's an Official Nirvana release and it's a jigsaw collection!
Puzzles based on the cover art of the albums Nevermind and In Utero will be made available on September 4th, 2020, both containing 500 pieces.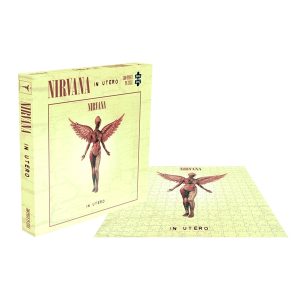 There will be a 1000-piece version of Nevermind out as well on September 18, 2020.
The company behind the puzzles, Zee Productions launched its range of rock and metal jigsaw puzzles, Rock Saws, back in April 2019 and has published puzzles based on albums from Iron Maiden, Judas Priest, Slayer, Metallica, Rush and more.
All puzzles come in a vinyl-box-set-sized container, perfect to fit alongside a vinyl record collection.
Click here for more info and to buy.