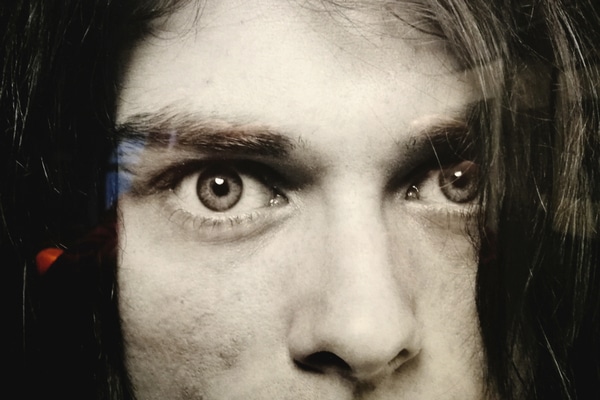 Nirvana tracks have been reimagined as electronic music cuts on the new cover's album Come as You Are: Nirvana Reimagined as House & Techno. A tribute album has been created by electro collective, Techrow, featuring 27 tracks honouring the 27 years since Cobain's death as well as the 27 years he was alive.
Techrow recorded the tribute album in support of the LGBTQIA+ community and raise funds for the GLAAD organisation. Producers, and electronic musicians, Jonathan Hay and Cain McKnight, gather some big-named artists to perform on the tracks. Fellow EDM-minded artists such as The Knocks' JPatt, 41X, Sara Cooper, Maurice Brown (Anderson Paak) and Chip E. (Frankie Knuckles), plus rockers Scott Page (Pink Floyd) and John Norwood Fisher (Fishbone).
A new version of Something In The Way features transgender activist Daniella Carter, who recently spoke with Grammy about Nirvana frontman, Kurt Cobain. Carter said that in "this unprecedented time with so many state legislators introducing anti-trans bills, it's more important than ever that we have allies who speak up like Kurt Cobain did: 'If you're a sexist, racist, homophobe or basically an asshole, don't buy this CD. I don't care if you like me, I hate you.'
"When you dive into it, you can tell the band [Nirvana] was so tight. You can feel the core values that he had. The deeper [you dig], you see their messages and beliefs and everything else. I think this will be cool to bring people into that awareness."
Nirvana songs have become a part of many fans' lives, and so to with the children of drummer, Dave Grohl. Grohl said he found it difficult to listen to their songs "and I would just turn it off. I don't want to hear that. It would bring back lots of difficult memories.
"But now I'll be driving with my kids in the car and a Nirvana song will come on, and they will start singing it and they know the words. We don't listen to it at home, but somehow it's become a part of their lives now, and it's cool."
The former Nirvana drummer is getting ready to read a story based on Beatles track, Octopus's Garden, for an upcoming episode of CBeebies', Bedtime Stories, later this week.