Named one of the 10 best live albums of all time by Rolling Stone, Nirvana's "Unplugged in New York" will be reissued on vinyl in celebration of the 25th anniversary of its 1994 release.
Available on November 1st, the 2-LP vinyl will boast recordings of five rehearsals from the legendary gig.
Among the rehearsals – which were previously only available as bonus content on the MTV Unplugged in New York DVD – is a different take on the David Bowie cover "The Man Who Sold the World," a version that finds both Nirvana and the production team finding their footing ahead of the concert.
Rehearsal versions of "Polly," "Pennyroyal Tea," "Come As You Are" and the Meat Puppets' "Plateau" are also included on the vinyl's Side D.
The anniversary release also features an exclusive gatefold jacket including anniversary silver foil detail on the front and back cover.
In addition to the 180gm black vinyl edition that will be available wherever fine vinyl is sold, an exclusive, limited edition coloured vinyl edition will be available only at Nirvana.com while supplies last.
Pre-Order Now: https://Nirvana.lnk.to/Unplugged25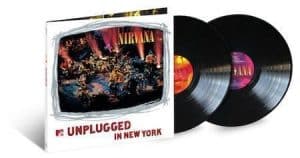 Vinyl Track Listing:
LP 1 – Side A
About A Girl
Come As You Are
Jesus Doesn't Want Me For A Sunbeam
The Man Who Sold The World
LP 1 – Side B
Pennyroyal Tea
Dumb
Polly
On A Plain
Something In The Way
LP 2 – Side C
Plateau
Oh Me
Lake of Fire
All Apologies
Where Did You Sleep Last Night?
LP 2 – Side D
Come As You Are (Rehearsal)
Polly (Rehearsal)
Plateau (Rehearsal)
Pennyroyal Tea (Rehearsal)
The Man Who Sold The World (Rehearsal)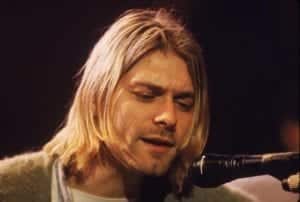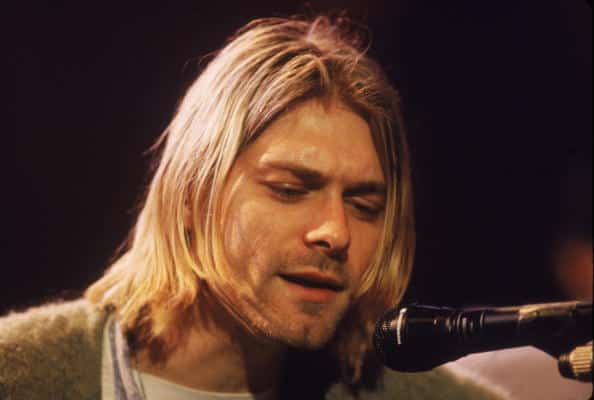 DSP Track Listing:
About A Girl
Come As You Are
Jesus Doesn't Want Me For A Sunbeam
The Man Who Sold The World
Pennyroyal Tea
Dumb
Polly
On A Plain
Something In The Way
Plateau
Oh Me
Lake of Fire
All Apologies
Where Did You Sleep Last Night?
Come As You Are (Rehearsal)
Polly (Rehearsal)
Plateau (Rehearsal)
Pennyroyal Tea (Rehearsal)
The Man Who Sold The World (Rehearsal)