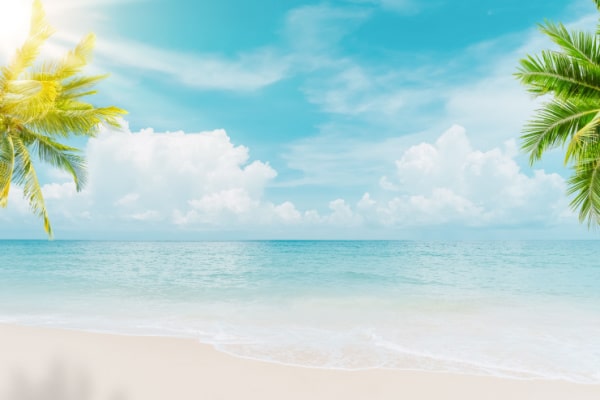 Would you like to listen to the article instead of reading it?
Dr Luke O'Neill of Trinity College has said the price people may have to pay for a lockdown exit will be, "restricted international travel coming in or going out".
Speaking yesterday, Dr O'Neill said that in order for people to be able to do things like, attend sports events within Ireland, no holidaying abroad may be the price to be paid.
The Trinity College doctor said that foreign travel restrictions will be needed for at least a few months after we come out of lockdown. He said that this is important to prevent new variants coming here and possibly reducing vaccine efficacy.
Dr O'Neill said, "We don't want these variants coming in. The South African one is a concern and the Oxford AstraZeneca vaccine did have less efficacy against it".
Dr O'Neill also added that it is possible that these variants can be tracked quickly.
Hotel quarantine for foreign travel
This comes after Transport Minister, Eamon Ryan was asked why the Government were not implementing mandatory hotel quarantine for full international travel.
Mr Ryan said, "Well, we're following health advice, both from the European Centre for Disease Control and from our own CMO".
"The CMO has designated 20 countries, people coming from there have to follow the quarantine, if that has to be extended or if it has to be widened then we will do it".
He also added, "The World Health Organisation disease control and our own health authorities are working on this and we follow their health advice on whatever countries they say".
Mr Ryan was also asked if there was a role for defence forces in the mandatory hotel quarantine for international travel.
The Green Party Leader said, "They have provided support for a range of different things throughout this crisis…I know from talking with my cabinet colleagues yesterday they are there to help in whatever way they can".
A doctor for the World Heath Organisation, Dr Mike Ryan offered hope when he said that Irish people should not have to go back to level 5 when this lockdown lifts.