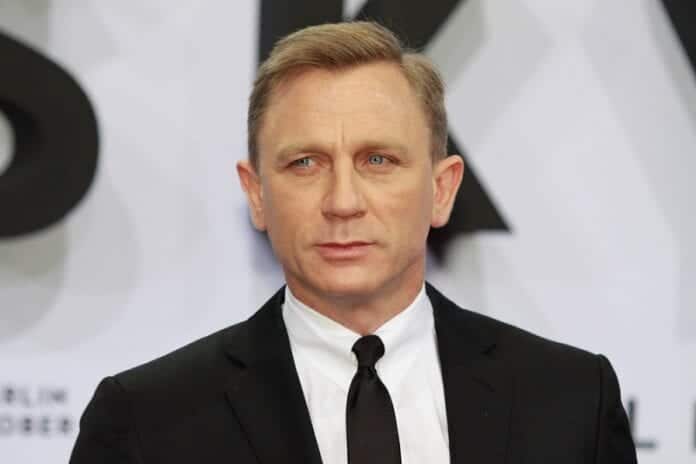 The new James Bond film 'No Time To Die' has had its Irish release date pushed forward.
This is now the 7th time the release date has changed. The film will now hit Irish cinemas on September 30 rather than October 8.
The news was confirmed by Entertainment.ie after they contacted Universal Pictures.
Many films have had their release dates changed due to the pandemic. 'No Time To Die' was the first major film to change its release date and it is now the first one to push its release date forward.
This is good news and hopefully more films will push their release dates forward as the world exits the Covid-19 pandemic.
The original date for the movie was November 2019 but was set back due to Danny Boyle leaving the film and then the pandemic began.
A podcast on the movie was launched out of step with its release and various outlets have reported that some scenes may have to be reshot due to product placement deals.
'No Time To Die' will be the last time Daniel Craig takes on the role of 007. Before the pandemic, Craig hosted Saturday Night Live and told the audience:
"This next James Bond film is going to be my last. But it's going to be one of the best. Because we got Phoebe Waller-Bridge from Fleabag come to help with some of the dialogue."
Since the 2006 release of 'Casino Royale', Craig has always wanted to tell his own story in his Bond appearances.
In an interview on Top Gear, he said "I always had in the back of my mind a story I wanted to tell, and… it kind of happened."
"We have a through line. And this movie is about tying all those ends up, about reconnecting him to Casino (Royale), really, and that's what we've managed to do."
Looking ahead at who will be the next James Bond, British actor Tom Hardy is the favourite to take on the role. Other actors such Idris Elba, Richard Madden, Sam Heughan and James Norton have also been considered. A decision is expected later on in the year.
Meanwhile, former James Bond actor Pierce Brosnan has appeared in a new tourism video highlighting Ireland's beauty. Check out Radio Nova's report on it here.