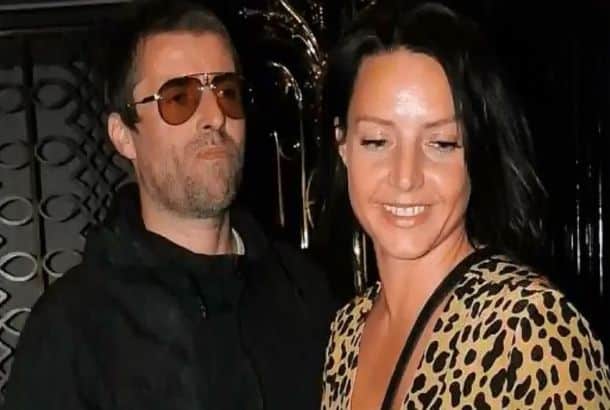 Noel Gallagher has reportedly nixed any plans for an Oasis reunion after his brother Liam was filmed 'grabbing' his girlfriend by her throat.
The singer allegedly feels 'disgusted' after seeing footage of Liam appearing to put his hands on Debbie Gwyther throat during a blazing row at Chiltern Firehouse In London.
Noel, who left Oasis in 2009, is 'stunned' at his brother's behaviour and believes it has ruined any chances of the band reconciling, sources claimed.
A source told the Sun newspaper, "Noel has now said there's no chance of a reunion happening now. He doesn't want to take to the stage with Liam after what he's done. He is stunned that after all the lads went through as kids that he could strike a woman like that. He's disgusted."