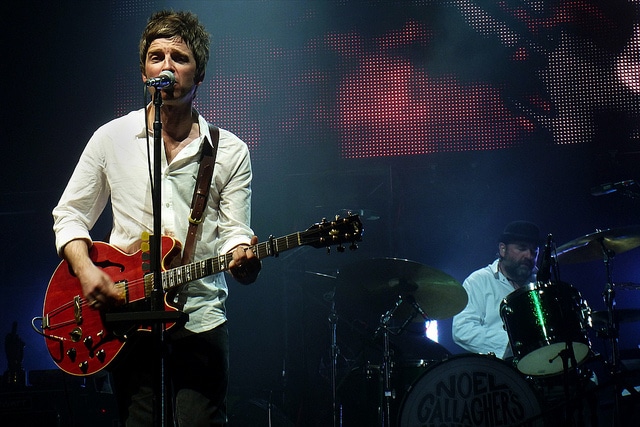 Noel Gallagher has recently revealed the producer for his new album. In a new interview, Noel revealed some new details about the album as well as who's producing it.
Speaking in a new interview with Studio Brussels he spoke about who he is working with on the album. Noel Gallagher was in Brussels as he performed at the Vorst Nationaal on Sunday night (April 17th).
In the interview Noel revealed the producer saying "David Holmes is producing it," also adding that "And I'm singing one song in the highest register I've ever got to in my entire life. It's almost unenjoyable singing it."
Holmes and Noel Gallagher are longtime friends and collaborators having previously worked together on a remix of 'The Girl With The X-Ray Eye,' one of the tracks off his most recent album Chasing Yesterday. Holmes also recently released the album Guilty Of Love with his Unloved project last month.
Gallagher also said in the interview that he is "half way through" and has has written seven songs and recorded five for the new album. He also said that he has adopted a "brand new way of working " by writing exclusively in the studio.
You can watch a clip from the interview that Noel Gallagher did with Studio Brussels down below.
Photo Credit: Jose Francisco Del Valle Mojica