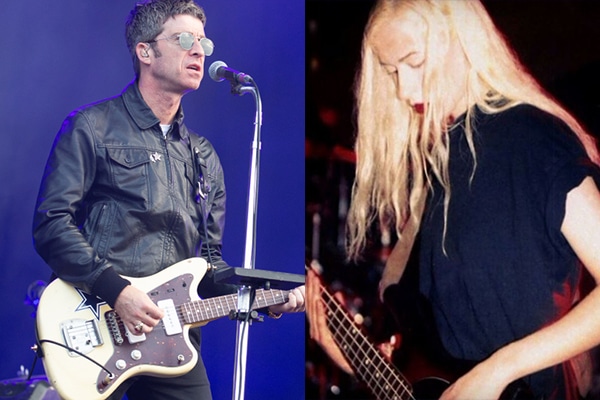 Noel Gallagher and his High Flying Birds have been treating crowds to a mix of his new tunes and old Oasis classics as his band are out on the road with the Smashing Pumpkins.
In a recent interview with Rolling Stone, Gallagher revealed that he isn't a huge fan of the legendary grunge rockers, except for their 90's hits. He also had a go at the former Pumpkins bassist D'arcy Wretzky.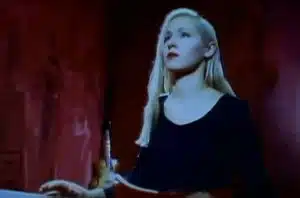 The former Oasis guitarist revealed that he'd only hung out with Billy Corgan a handful of times until now: "We were in the studio together one time in L.A. I don't remember a great deal about it apart from I think Billy had just bought a new Ferrari, and he was very proud."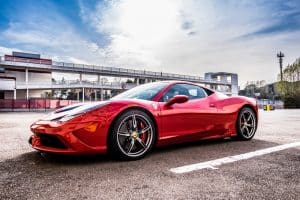 "I remember smoking a cigarette, looking at this Ferrari, thinking, 'I'm not into cars. It's just a fucking car,' you know what I mean?"
Although Gallagher isn't that much into the rockers he is fond of tunes from their second album, Mellon Collie and the Infinite Sadness: "I like '1979' and 'Tonight, Tonight. I remember seeing them do that at the MTV Awards in the '90s with the full orchestra. I was like, 'Wow, fucking hell. That's pretty.'"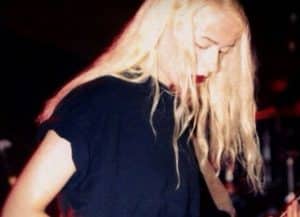 The subject of D'Arcy Wretzky is raised, who won't be joining the Pumpkins on tour, and Noel offers his opinion on the former bassist: "Let's put it this way. If she was a guy, she would have got fucking kicked in the bollocks."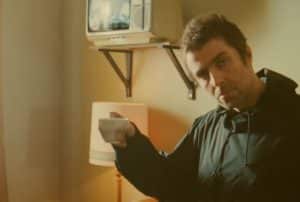 Younger brother Liam is also currently on tour and his older sibling insists he doesn't feel any competition whatsoever: "I would imagine if he's got any brains he'd be playing quite a lot of [Oasis songs] because his own music is dreadful,".
Noel also had a go at his brothers dress sense and the recent music that he's been making as he goes it alone:
"One of us is still trapped in the Nineties dressing like a fisherman like he's going to go to Norway trawling for sardines. He makes unsophisticated music for unsophisticated people. It's not really my thing, so there can't be any competition."
On September 27th, Gallagher will drop 'This Is the Place', which a five-track EP that includes the groovy single "Black Star Dancing."