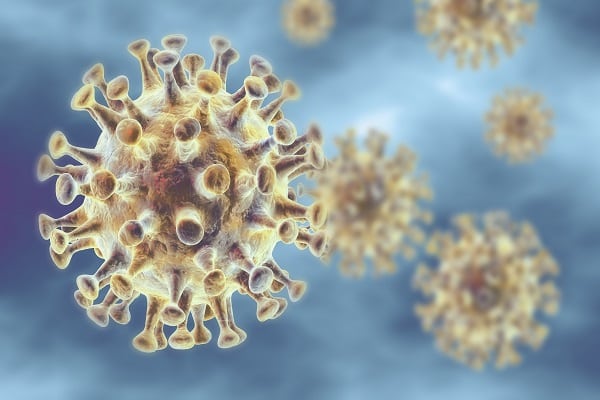 A secondary school in north Dublin is to shut for a fortnight, according to Dublin Live. That's after the Department of Health confirmed a man with the coronavirus had close contacts with the school.
Last night, the department announced the first case of COVID-19 in the Republic, confirming that it had been contracted by a man residing in the east of the country.
The principal, staff and parents of pupils of the school have been notified. The school will close for two weeks, the duration of the incubation period
The National Public Health Emergency Team said the school in question is also in the east. The NPHET said in a statement shared via Breaking News:
"Following risk assessment, all pupils and teachers are being treated as close contacts of the confirmed case. The school will close for the duration of the incubation period, which is 14 days."
"All pupils and teachers are being asked to restrict their movements until the end of the incubation period and will receive guidance on the meaning of 'restricted movements'.
"Public health doctors will actively follow-up with all students and teachers on a daily basis over the coming 14 days." Meanwhile, a letter from the HSE to parents at the school reads:
"A case of Novel Coronavirus has been identified in a person in" the school. As a result, to prevent the possible spread of infection the school has been closed from the 1st of March 2020 until Monday the 16th of March."
"As a precaution, all students and staff at the school are being treated as possible contacts of the case."
Dublin Live reports that the letter goes on to give parents and students details of what they can expect over the course of the next coming days. The letter came with an information leaflet about COVID-19.
Breaking: Scoil Catriona in Glasnevin closed for 14 days after a case of Covid-19 identified in a person in the school #iestaff pic.twitter.com/3xP3u2Cddb

— McConnellDaniel (@McConnellDaniel) March 1, 2020