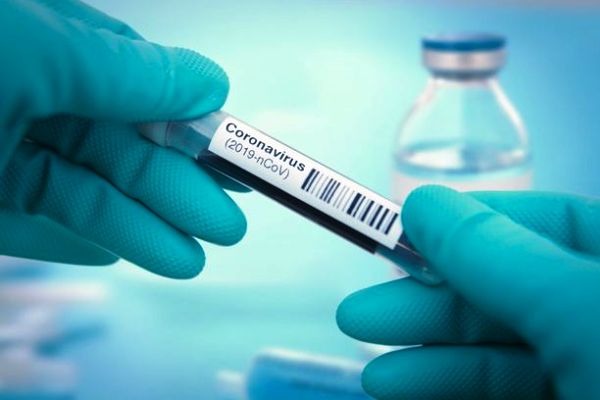 Northern Ireland's top doc has confirmed the north has entered a fourth wave of the coronavirus pandemic. Another 420 confirmed cases were notified today.
Chief Medical Officer Sir Michael McBride said case numbers will increase rapidly as restrictions on movement ease and the Delta variant dominates.
"We are in the fourth wave of this virus, there is no doubt about that, numbers will increase rapidly and we can do things to slow that, we can continue to follow the public health advice but most importantly now is the time to get the vaccine,".
He added on the BBC's The Nolan Show: "Numbers will peak in August/early September and then after a delay of eight to 10 days we will see that begin to translate into hospital admissions.
"If we can get our vaccination rate up to 90%, we can reduce the number of people in hospital at any one time from 400 to approximately 200."
Sir Michael said the health service is on track to have delivered 85% of first doses by the end of July.
He said so far around 56% of 18 to 29-year-olds have been vaccinated so far, and urged those in that age bracket to come forward.
"The vaccine is doing a lot of the heavy lifting, it is weakening the link between infections and the number of people being admitted to hospital, it hasn't broken that link completely," he said.
"It's really, really important that as many of us get vaccinated because that builds a wall around the people who are vulnerable… and who wouldn't want to reduce by 50% the number of people towards the end of the summer who are in our hospitals."