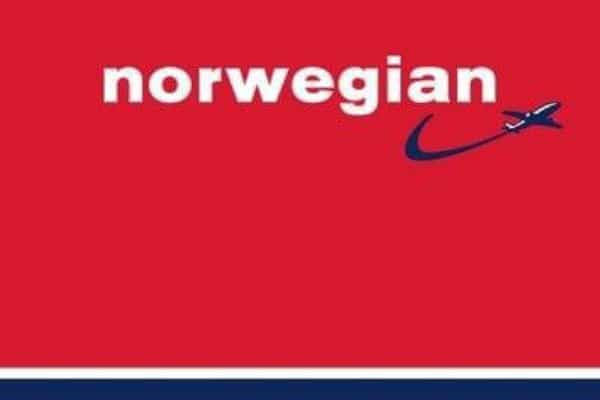 Norwegian will temporarily deploy a Boeing 787-9 Dreamliner to operate US flights from Dublin Airport to support affected customers by the suspension of the Boeing 737 MAX.
All variations of the Boeing 737 MAX were banned from accessing Irish airspace yesterday following Sunday's fatal crash in Ethiopia.
Customers booked on affected transatlantic routes to and from Ireland serviced by the 737 MAX will be rebooked onto flights using the 787-9 Dreamliner.
The 787 Dreamliner, registered G-CKWF with Charles Lindbergh on the aircraft tail, will operate the Dublin-New York Stewart (SWF) route daily.
The first flight will be operated today on flight D81763 from Dublin Airport to New York Stewart International Airport (SWF) at 15:20 local time.
Arrangements are being made to accommodate bookings from Dublin to Stewart and Providence with plans to bus passengers to Providence upon arrival in New York.
Norwegian will position the 787-9 Dreamliner aircraft and crew from London Gatwick to Dublin Airport.
The Boeing 787-9 Dreamliner has 338 seats configured with a Premium cabin offering 56 seats and 282 seats in economy. Norwegian are apologising to affected customers.