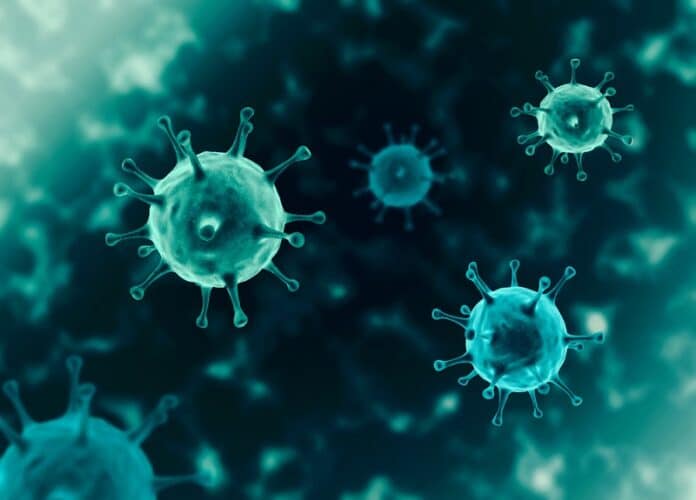 A zero Covid plan which has been proposed by opposition politicians has been rejected by NPHET.
First reported in The Irish Times, the plan has been described as offering "false promises" on the elimination of Covid-19.
Professor Philip Nolan, chair of NPHET's epidemiological modelling advisory group said "It is an utterly false promise to say we can go to Level 0 or 1 in the space of weeks or months."
"That won't happen, and it would be an incredibly risky thing to do because we will inevitably be a leaky country and get reintroduction of disease, and that could easily be new variants."
Academics have defined zero Covid as "the absence for a suitable period of time of community transmissions."
Countries such as New Zealand and Australia have implemented this policy to great effect, with the former hosting concerts with 20,000 people in attendance and no social distancing measures put in place.
The isolated nature of these two countries meant that they could implement this policy.
However, it would be difficult for Ireland to follow suit. Having two jurisdictions on the island means that both Governments on the island would have to agree with it. With Ireland having such a close relationship to the UK, this also offers an obstacle to zero Covid.
Being apart of the EU as well means Ireland cannot fully close its borders for a prolonged period of time like New Zealand and Australia have.
Ireland is a small country with an economy that heavily relies on working with the EU, the UK and USA and it would not be feasible for the country to close its borders.
The plan had been advocated by opposition politicians and some Government TDs.
Both the Taoiseach and Tánaiste have cast doubts on the plan, as has NPHET. Earlier this week, Leo Varadkar said there was no "silver bullet" for eliminating Covid-19.
Last night there was 1,466 new cases of Covid-19 confirmed and sadly, 47 deaths. Ireland has seen cases fall in recent weeks and close contact testing is due to begin again soon.
Projected numbers estimate that by March 5 which is the next time restrictions will be looked at again, Ireland should be reporting between 200 and 400 cases a day with 60 to 80 people in ICU.
For the latest updates on the new restrictions, check out the Government's website here.