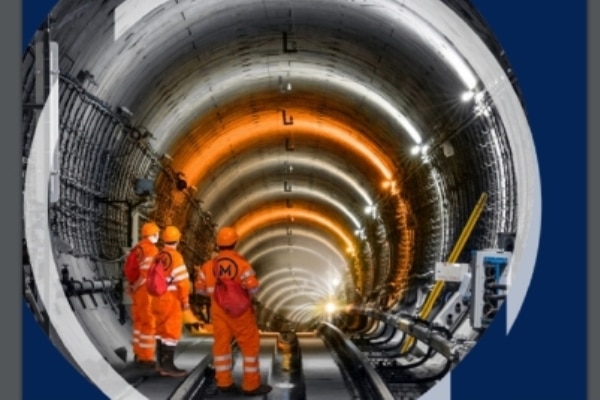 The public's being asked for its views on the proposed Metrolink that will link Swords to Sandyford via Dublin Airport.
The Metro is scheduled to be operational by 2027 and it's predicted that 15,000 passengers will use the service every hour during rush hour.
4,000 jobs will be created during construction. MetroLink is a north-south urban railway service between Swords and Sandyford, connecting key points such as Dublin Airport and the City Centre along a 26km route.
A large proportion of the route will be underground. The underground section will terminate close to Charlemont Stop on the Luas Green Line South City Area, where the metro will rise up and connect to, and runs southwards on, the existing Luas Green Line.
The Luas Green Line will be upgraded to metro standard as part of the project. There will be a total of 25 stations (including 15 new stations), 3,000 additional Park and Ride spaces, and a journey time of approximately 50 minutes from Swords to Sandyford. A map of the overall proposed route is shown in Figure 1 on the opposite page.
In 2015, the National Transport Authority concluded that a metro scheme was the appropriate solution to meet the public transport needs of the Swords Airport City Centre corridor.
The Government has included MetroLink in the National Development Plan 2018-2027 with a planned completion date of 2027.
About 100 properties and a GAA club will be among those affected by the €3B Metrolink scheme. The 26 kilometre line, 12 of which are underground, will impact on locals and temporarily take up some playing fields at Na Fianna in Glasnevin.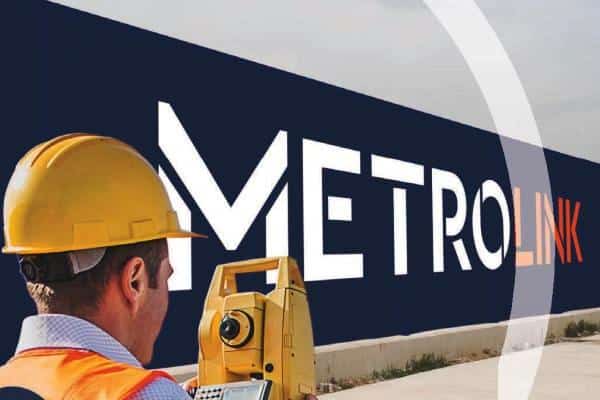 Public Consultations are Planned for the following dates:
Tuesday 27/3/2018, Fingal County Council Offices, Swords, 2pm – 8pm
Thursday 29/03/2018, Crowne Plaza Hotel, Northwood, Santry, 2pm – 8pm
Wednesday 04/04/2018, Wood Quay Venue at Dublin City Council Offices, 2pm – 8pm
Monday 09/04/2018, The Helix , Collins Avenue, Dublin 8, 2pm – 8pm
Monday 16/4/2018, Hilton Hotel, Charlemont, Dublin 6, 2pm – 8pm
Wednesday 18/04/2018, Clayton Hotel, Leopardstown, Dublin 18, 2pm – 8pm
To record your intent to attend one or more of these events click here to register.