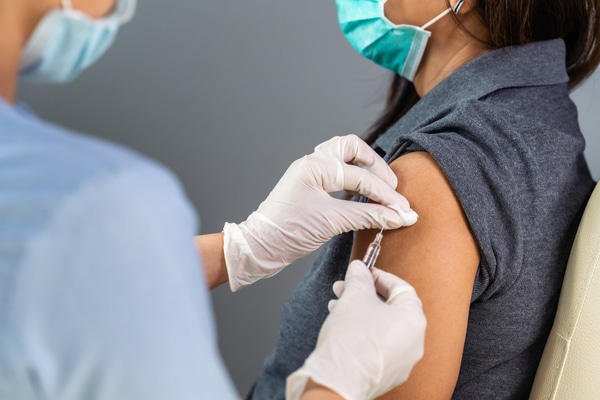 The number of people coming forward to get a Covid-19 vaccine has more than doubled over the last few weeks.
Around 800 people a day were registering this time last month, but it's now over 1,500 most days.
New HSE figures show more than 95% of over 12s in Waterford, Wexford and Carlow are fully vaccinated.
But there are eight counties where more than 10% of eligible people haven't got a first dose yet.
Damien McCallion, the HSE's national lead on vaccines, says they're satisfied with the overall uptake:
"While obviously we would love to get a higher percentage vaccinated, we are in around that highest rate in Europe in terms of the uptake in this country so we do have to be realistic and hence what we're trying to do is target it at particular groups who we believe are most vulnerable, alongside trying to pursuade that last percentage to still consider getting the vaccine and come forward."