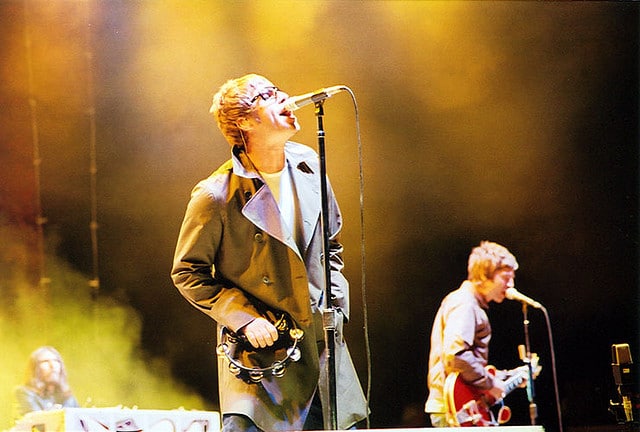 Well they appear in the soundtrack of a new movie entitled Kill Your Friends. The film follows an A&R executive played by Nicholas Hoult who looks to take advantage of the Britpop scene in the late 90's.
The movie is based on John Niven's acclaimed 2008 novel Kill Your Friends which is set during the "Cool Britannia" era dominated by bands like Oasis, Blur, The Verve and Supergrass.
The film is billed as a "dark, satirical and hysterically funny evisceration of the '90s music business, a time where ambition is a higher currency than talent, and where it seems anything can be achieved – as long as you want it badly enough."
The soundtrack for the new film is set to be released on November 6, the same day that the film hits cinemas, and it begins with Blur's 1997 single 'Beetlebum'. It also features "Cigarettes & Alcohol" from their Britpop rivals Oasis.
There are also more modern acts on the soundtrack such as Royal Blood and Bastille. Noel Gallagher also appears on the soundtrack as a solo artist with his song 'Setting Sun'.
Photo Credit: freschwill