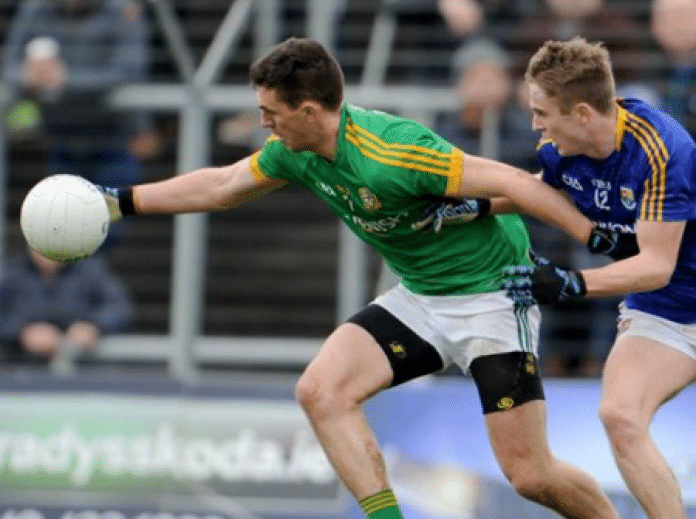 Leinster GAA are set to go ahead with the O'Byrne Cup Final fixture this weekend despite claims of a boycott by Meath.
The competition is set for a 4pm throw-in at O'Moore Park, Portlaoise, as part of a double-header however, Meath manager, Andy McEntee, made comments which suggest his side may not fulfill the match fixture.
The manager is claiming that given current weather conditions it will be difficult for the venue to host two games on the one day and that player safety needs to be a top priority.
Meath are to take on neighbours Westmeath in the final berth of the January football competition, but speaking to The Meath Chronicle, McEntee stated: "Playing a game at 4pm on a Sunday evening at this time of the year with the weather conditions we have at the moment, we are asking for trouble."
Westmeath will face Meath in the O'Byrne Cup final next Sunday in Portlaoise at 4PM. The 2 teams last met in the decider in 2004.#IarmhiAbu pic.twitter.com/ahY4qMBcS8

— Westmeath GAA (@westmeath_gaa) January 14, 2018
"The idea that we're the second game on a pitch at this time of the year with weather we currently have and the weather that is forecast for the rest of the week – there has to be a safety element to that."
Leinster GAA were made aware of McEntee's feelings, however, the governing body has decided to go ahead with the game despite McEntee's comments.
The organisation are insisting the pitch will hold up, but if they are in search of a back-up plan, they have sought out approval for TEG Cusack Park, Mullingar.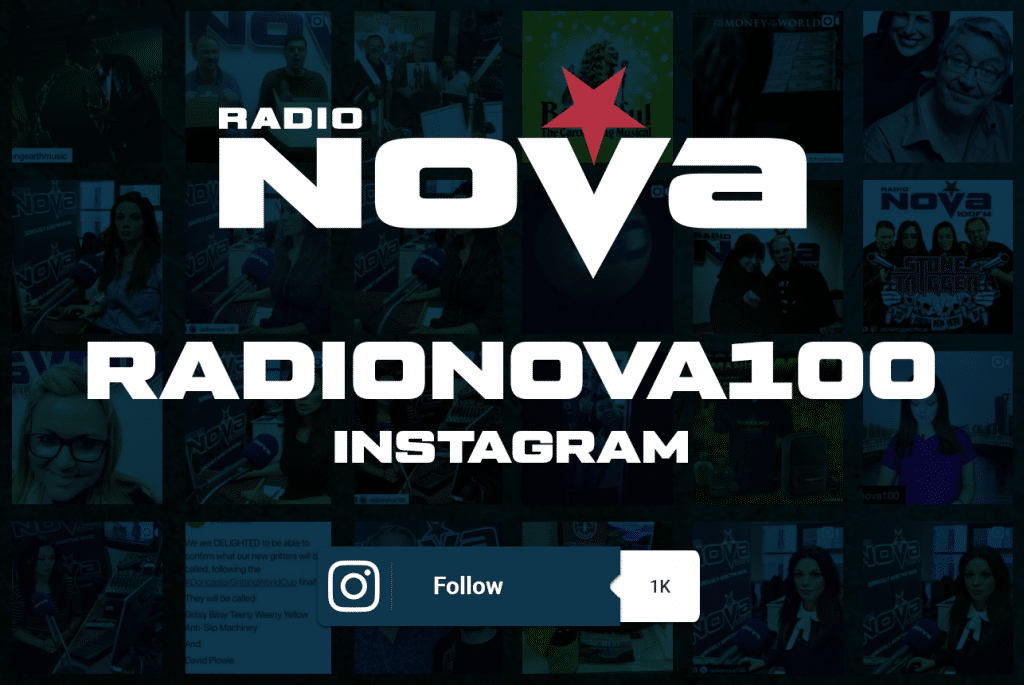 Feature Image: Leinster GAA