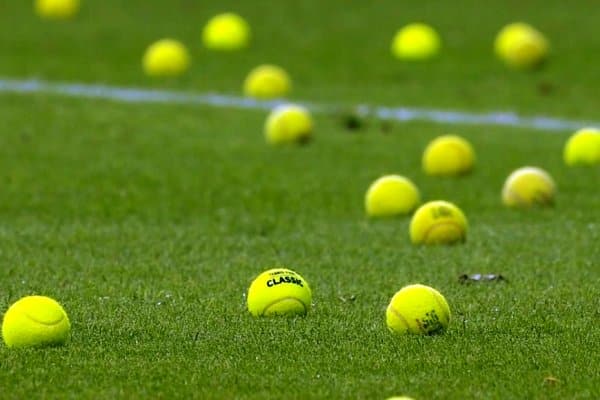 UEFA are to bring disciplinary proceedings against the Football Association of Ireland.
European football bosses have acted after the events at the UEFA 2020 Qualifier Group D match between the Republic of Ireland and Georgia on Tuesday evening at the Aviva stadium.
Play was held up for three minutes after fans protesting at former FAI CEO turned Executive Vice-President John Delaney threw tennis balls on the pitch in disgust at the ongoing controversies in Irish football ciricles.
The protest, thought to have been co-ordinated by organised fan groups appalled by the ongoing adoings of the FAI acted in the 33rd minute of the game.
The 33rd minute symbolising Ireland as 'Team 33' as put forward by John Delaney to FIFA after the controversial World cup play-off 2nd leg draw with France when Thierry Henry's handball denied Ireland a place in the Finals in South Africa.
Understandably this was laughed out of the town. The case will be dealt with by the UEFA Control, Ethics and Disciplinary panel on May 16th.