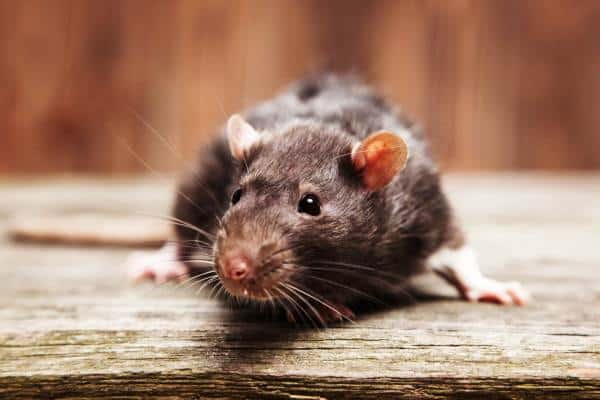 People living in the Oliver Bonds flats in Dublin's south-inner city are urging both HSE and local authority to deal with an infestation of rats – that has grown throughout the Covid-19 pandemic.
Due to social distancing concerns, there have been issues with pest control teams being dispatched. Residents at Oliver Bond Street say they have laid traps themselvs and caught more than 50 rodents over the past week.
Lynette Lyons who lives on the street says the rats are chewing through concrete put down to keep them out.
"They're sewer rats, they're huge. They cemented a couple of holes around the complex, now when I say a couple of holes, there's loads of them, but they only cemented a couple of them.
"Within 48 hours the rats had eaten through the concrete, they are eating through the concrete. They are coming up from the sewer, I don't believe that our sewers have been looked at in decades."
"It's unfortunate, and I suppose the fact that some of the agencies – including the HSE and Dublin City Council – haven't up to now been operating at full capacity because of the pandemic, that has given them a good opportunity to breed as well".
Dublin city council say it is aware of the rat problem and is actively dealing with the issue.The local authority says a number of steps have been taken, including;
The local authority say it had instances where rats had eaten through brickwork in manholes and somehow managed to get by trap gullies on the roadways.
The flat complex's close proximity to the river Liffey, the recent warm weather and drop in footfall in the area are also being blamed for the rat infestation.